"The task of educators is immense because human progress and world peace are in their hands"​​
Our authentic Montessori programs will challenge your child academically while also fostering social, emotional, and intellectual growth. We're going to prepare them to serve the greater community as responsible citizens by encouraging critical thinking, self-reflection, and even spiritual development.
Learning through the Montessori process involves a deep level of respect for each child's individuality and the sooner they are introduced to our reflective learning methods, the easier they will adapt and prosper.
Our Montessori programs are centered around an individual learning process that respects your children's pace and overall interests. Our values reflect the way we perceive learning, and we encourage our students to acquire real-life skills through hands-on practices and a holistic approach.
Helping students grow academically, emotionally, and socially

Guiding the learning process through observation and support

Appreciation for practical skills and hands-on knowledge

Always challenging students academically

Encouraging a healthy community atmosphere

Balancing freedom and discipline to enable self-development

Establishing a

pro-diversity

and actively positive environment
Ages: 3-6 years Grades: 3-5K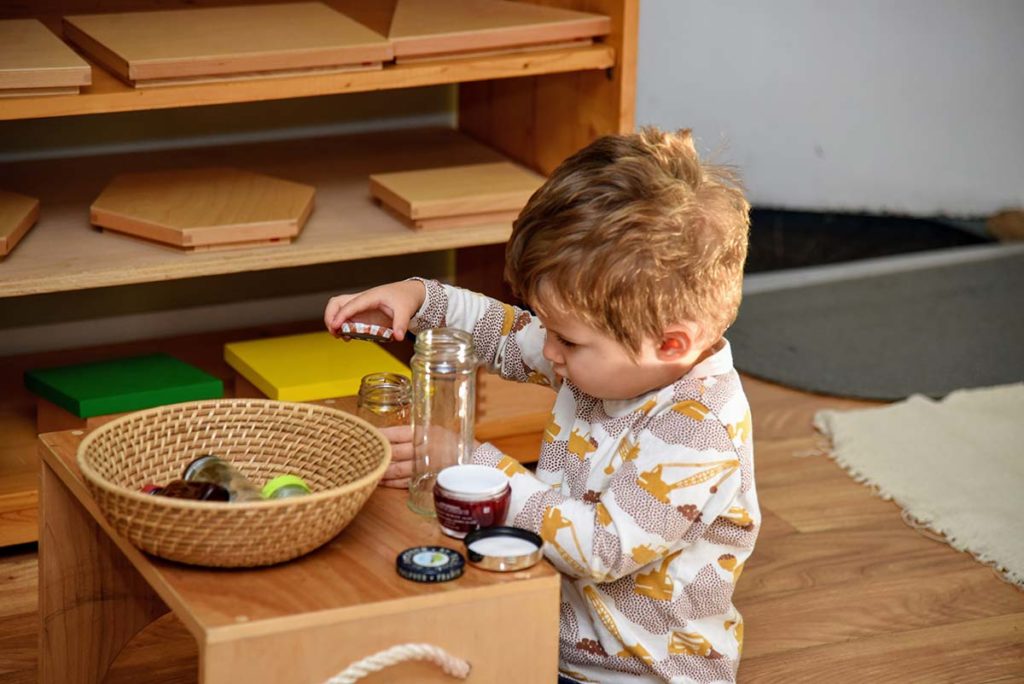 Our Primary Program is an outstanding introduction to our unique learning environment and mixed-age classrooms. Your kids will get familiarized with the Montessori learning tools and methods, which include multi-sensory materials and learning by repetition.
We'll provide the initial guidance kids at this age need to develop their sense of autonomy, cooperation, and flexibility. The Montessori teacher will act as a special guide and role model in this unconventional yet extremely engaging new environment, ensuring your kid is absorbing important information and being stimulated to the fullest extent.
Ages: 6-9 years Grades: 1-3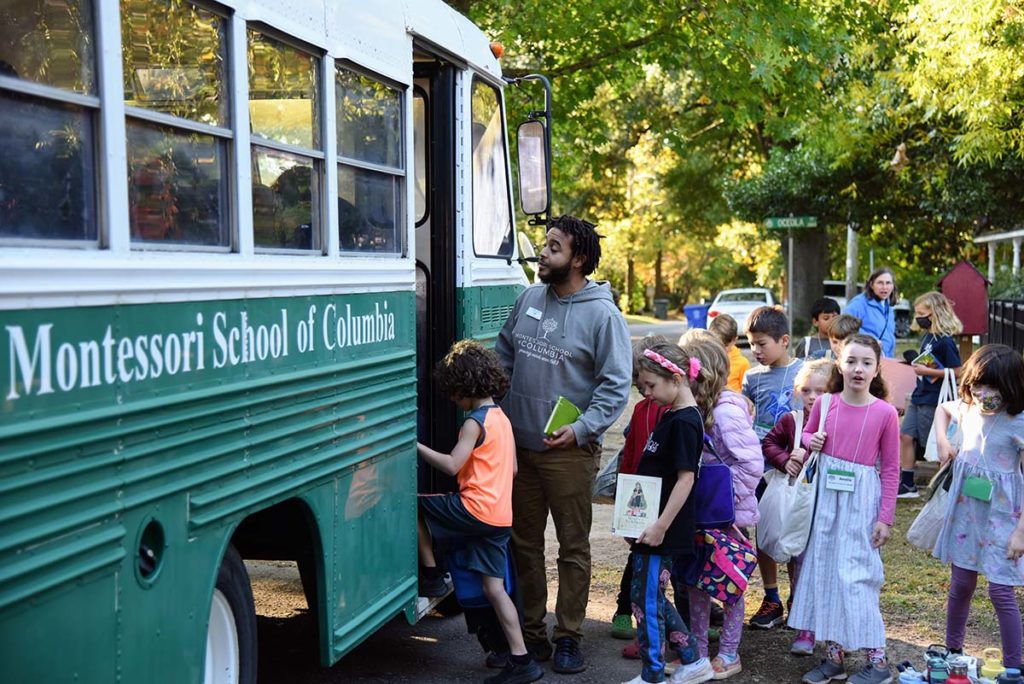 In the following three-year program, Lower Elementary classrooms will enable independent behavior through practical incentives and expand the learning boundaries beyond conventional methods. Your child will be able to get a drink, eat a snack, sit, and stand, all at will. Teachers remain as guides and observers; never objectors.
The individuality and character of your children will be assimilated to provide them with the best learning plan possible. One-on-one talks will be extremely valued and serve as essential benchmarks for future practices, as well as collaborative scenarios. 
Ages: 9-12 years Grades: 4-6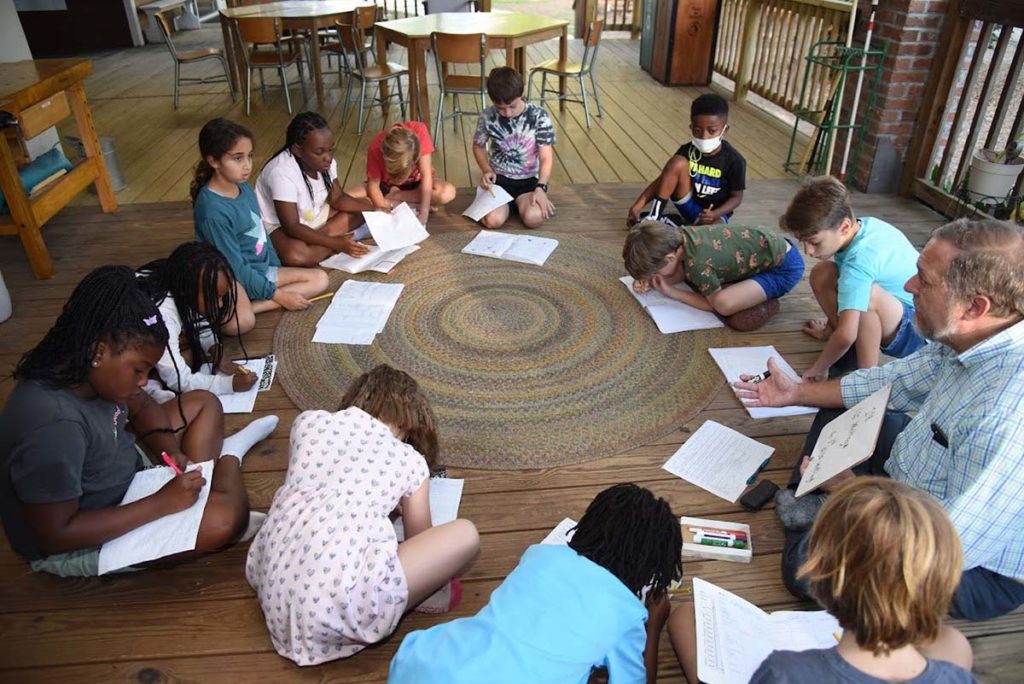 Students in our Upper Elementary program will be introduced to abstract thinking and concepts for the first time. Learning methods will become more challenging and the projects gain a new level of sophistication. 
Optimized learning will be implemented to learn the basics of mathematical concepts, scientific terms and the laws of the universe, U.S. and South Carolina history, and basic geography. Field trips related to the curriculum will take place, expanding the typical classroom boundaries, and reinforcing the importance of nature contact.
Ages: 12-15 years Grades: 7-8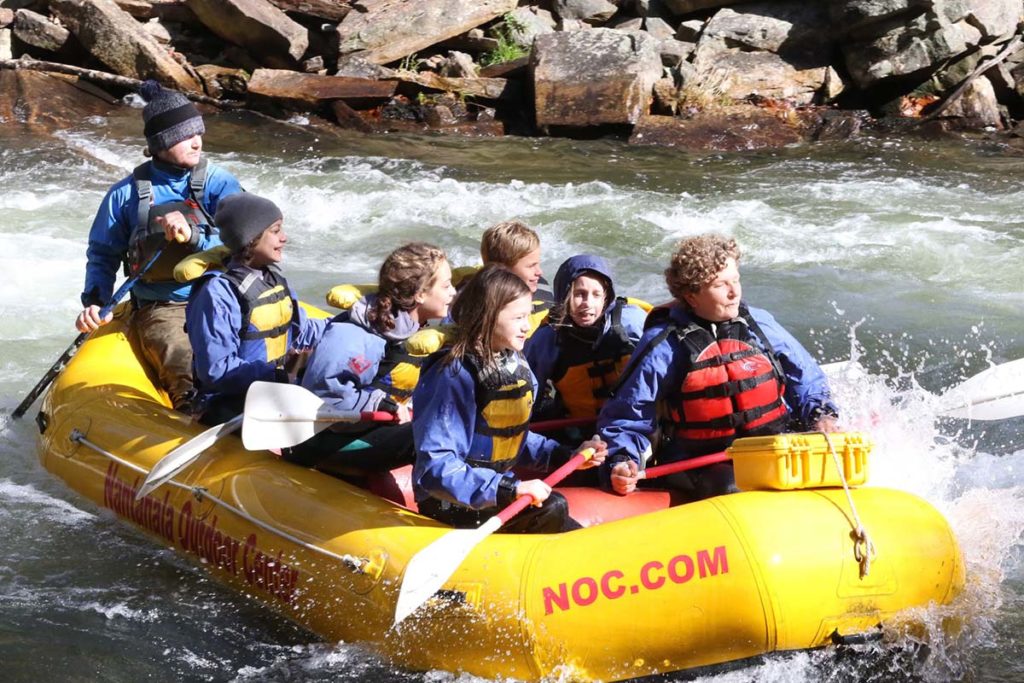 The Middle School program is the culmination of all the self-development and self-exploration obtained throughout our process so far. Here's where we help your teenage kids to transcend the insecure and incapable stereotype often associated with this stage in their lives. 
Dr. Montessori's plan for adolescent education is divided into two subsections: one for practical considerations, where land cultivation (in our campus) and socioeconomic interactions serve as a basis, and the other one is dedicated to the balance and nurturing of the intellectual, emotional, and spiritual well-being of our students.
Frequently Asked Questions All Programs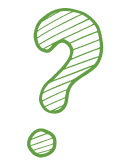 Frequently Asked Questions Primary Programs
Frequently Asked Questions Lower Elementary, Upper Elementary, and Middle School