"If education is protection to life, you will realize that it is necessary that education accompany life during its whole course."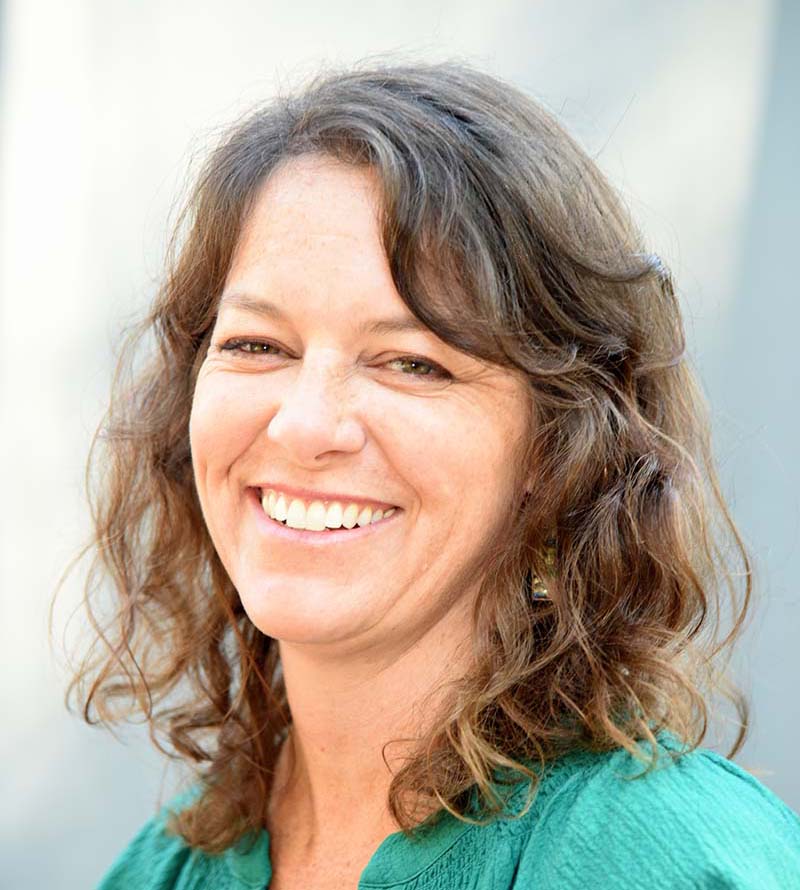 Leslie joined MSC as a primary lead teacher in 2011 and moved to administration as Assistant Head of School in 2016. In 2023, she stepped in as Interim Head of School. Leslie graduated from the University of South Carolina with a Bachelor's degree in Experimental Psychology, Cognate in Child Psychology. She earned her 3-6 Montessori Primary Certification from the Center for Montessori Teacher Education in Raleigh, North Carolina. Leslie is also a level 250 certified yoga instructor for children and adults and enjoys spending time outdoors and with her family.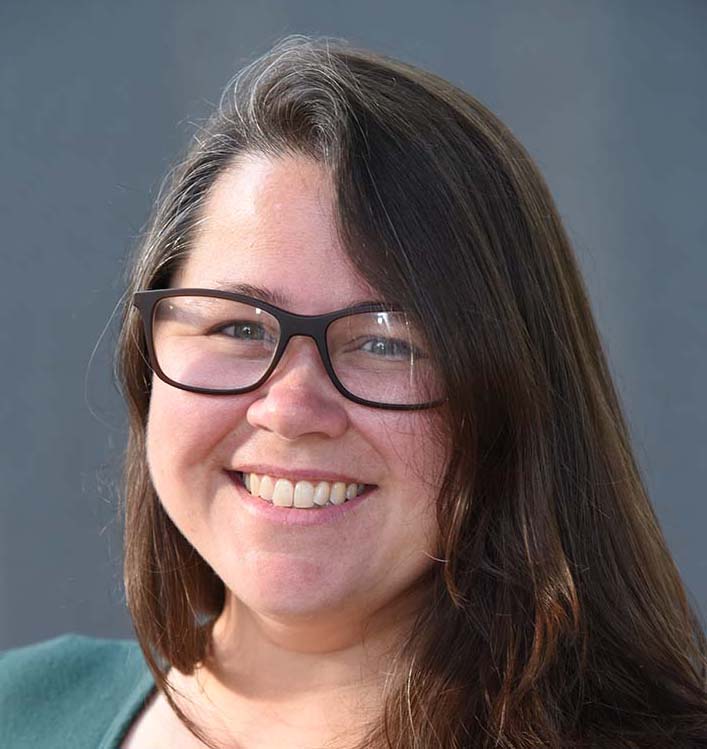 Lead Teacher - Primary One
Sunshine has been working in both private and public Montessori classrooms since 2012. Her career began at the Montessori School of Spartanburg where she was trained as a Montessori assistant and began her Infant/Toddler certification. It was also there that she fell in love with the pedagogy of Montessori. After moving to Columbia and into Richland One's public Montessori program, she created a mindfulness room at Caughman Road Elementary and was Logan Elementary's 2022 Classified Employee of the Year. Sunshine attained her Primary Certification from the Houston Montessori Center and is completing her Bachelor's in Behavioral Health Science .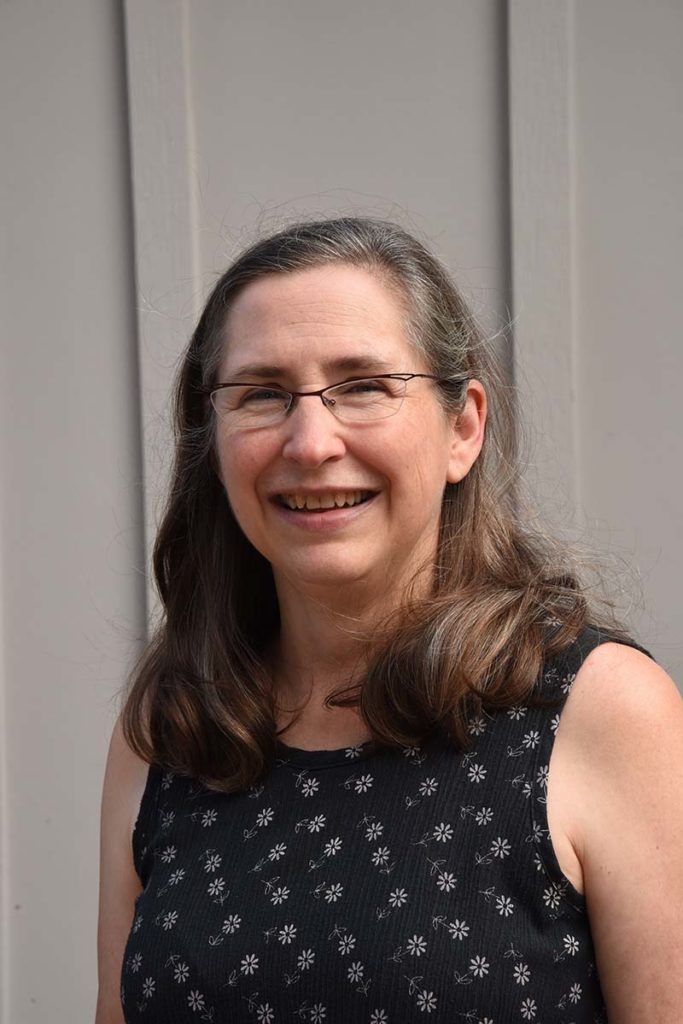 Lower Elementary Lead Teacher - Magnolia
Misty has been teaching for over 30 years. She graduated from the University of South Carolina Honors College with a Bachelor's degree in Elementary Education and returned to USC for a Master's degree in Early Childhood Special Education. She taught traditional first and second grades in South Carolina and Indiana. In 2008, she started working at the Montessori School of Columbia where she was an upper elementary assistant teacher and a primary teacher. In 2011, Misty completed her Montessori elementary certification at Seacoast Center for Education in New Hampshire. She has been a Lower Elementary Lead Teacher for 12 years.
Nitzia Gutierrez is a native Spanish speaker from Mexico. She holds a Bachelor's in Law but found her passion as a Spanish teacher at the Bridges Language School in Charleston, SC. Nitzia is currently teaching all levels of students at our school, ages 3-12.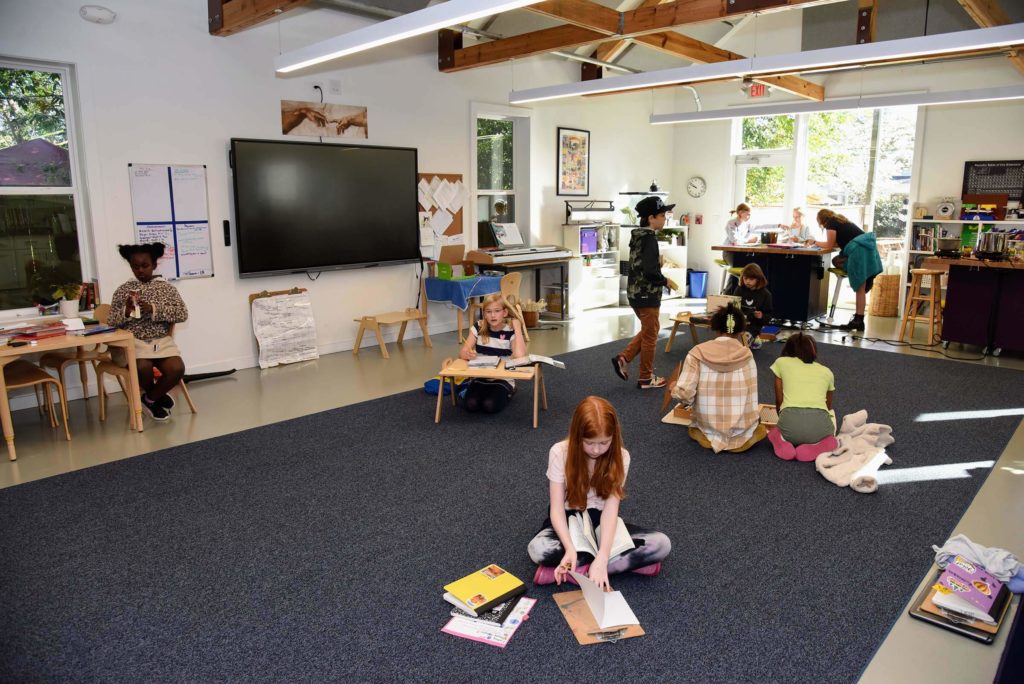 At MSC, we strive to develop the unique capabilities of each child. Guided by the work of Dr. Maria Montessori and informed by current research, our committed staff honors the natural curiosity of children.