"The task of educators is immense because human progress and world peace are in their hands"
In 1982, a group of six Columbia families faced a dilemma. Each family had a kindergartner attending one of the two Montessori preschools in downtown Columbia, and these children were reading and doing math that put them far ahead of peers in traditional kindergarten. Where would these children go after Montessori preschool?
The local elementary schools were not equipped to deal with first-graders who knew how to read, add, subtract, multiply, and divide. Local school administrators told the parents of these students that their children could sit in the back of the classroom and read while the other students had their first-grade lessons. After such an engaging preschool experience, sitting at the back of the room did not seem like a fitting progression in their children's educational career. Traditional education had failed these families.
In 1983, these six families consisting of the Richstads, Dicksons, Scarboroughs, Katzes, Crytals, and Rothmans decided to start an elementary Montessori school. Barb Richstad, one of the parents and a teacher who had worked in traditional schools, volunteered to attend Montessori training in New York during the summer of 1983. That fall the school opened with a class of six first graders at Incarnation Lutheran Church in Five Points.
The school remained in Five Points for a year and a half until one of our parents found a building for sale on Oceola Street in the Rosewood neighborhood. The roots that were established that year make up the foundation of our campus today.
In 1999 MSC expanded to offer a preschool programlocated at Trinity Presbyterian Church on Greenlawn Drive. It became clear that the school needed a consolidated campus and a bigger space. The board and staff looked at undeveloped property and existing buildings for many years.
Eventually in 2006, the school began purchasing residences directly beside the elementary school. At that point the board decided that the school should remain in its existing neighborhood.
Today, MSC has approximately 140 students, ages 3-12, in six classes on a quaint, 2.5-acre campus in the heart of the Rosewood neighborhood.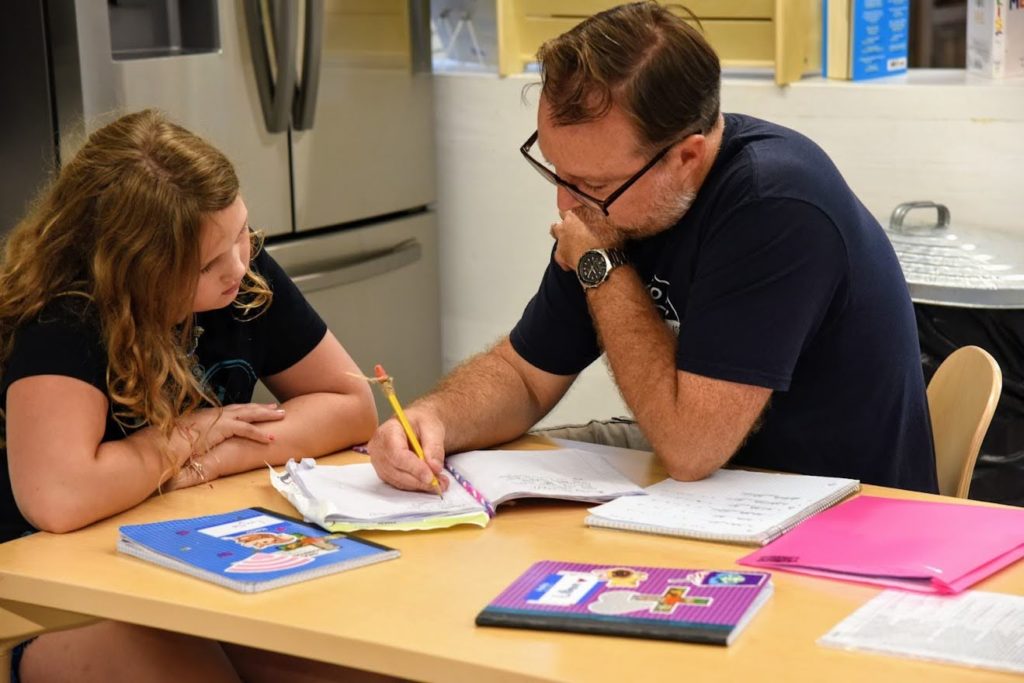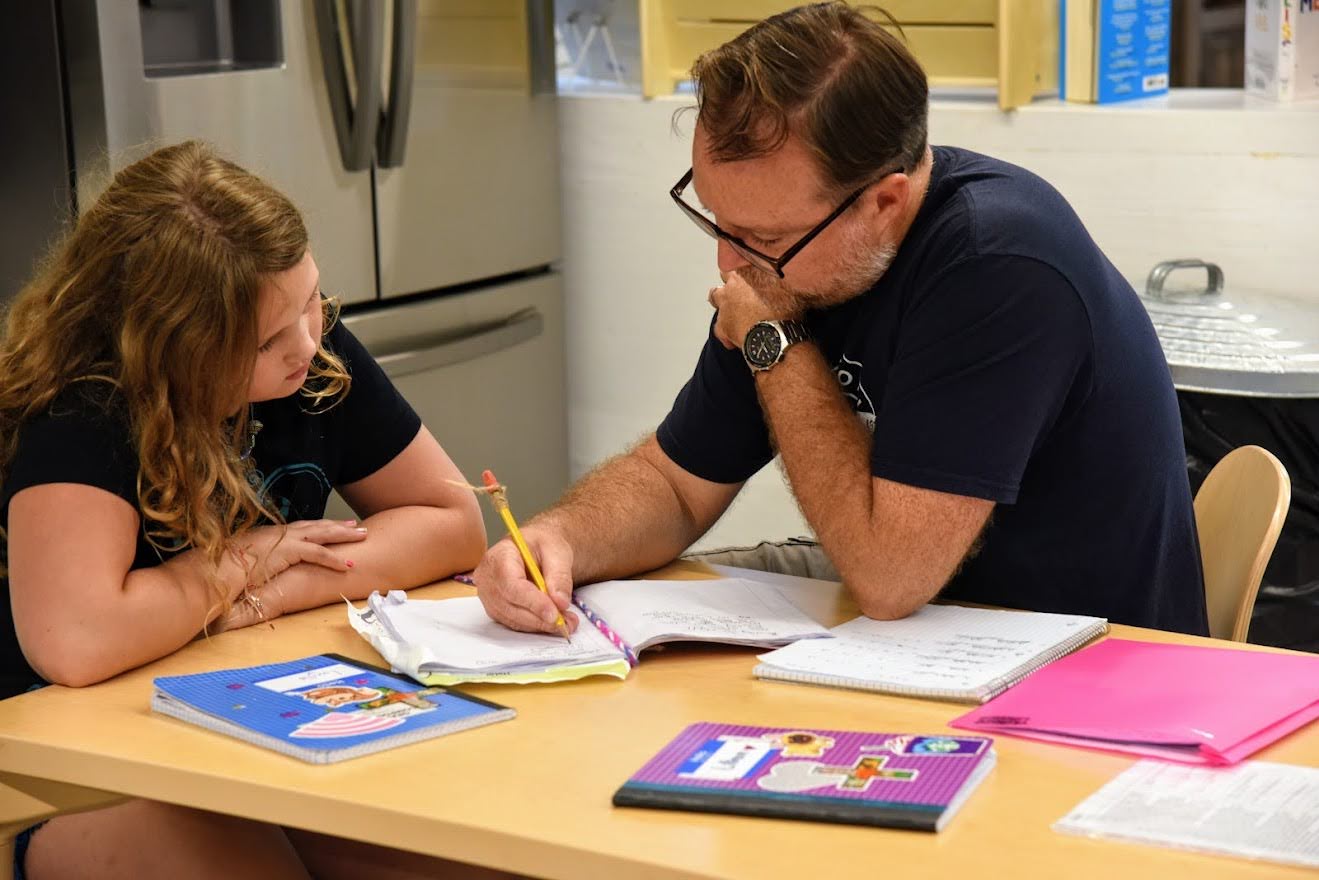 Where to Next? Our Mission
At MSC we strive to develop the unique capabilities of each child. Guided by the work of Dr. Maria Montessori and informed by current research, our committed staff honors the natural curiosity of children.