"If education is protection to life, you will realize that it is necessary that education accompany life during its whole course."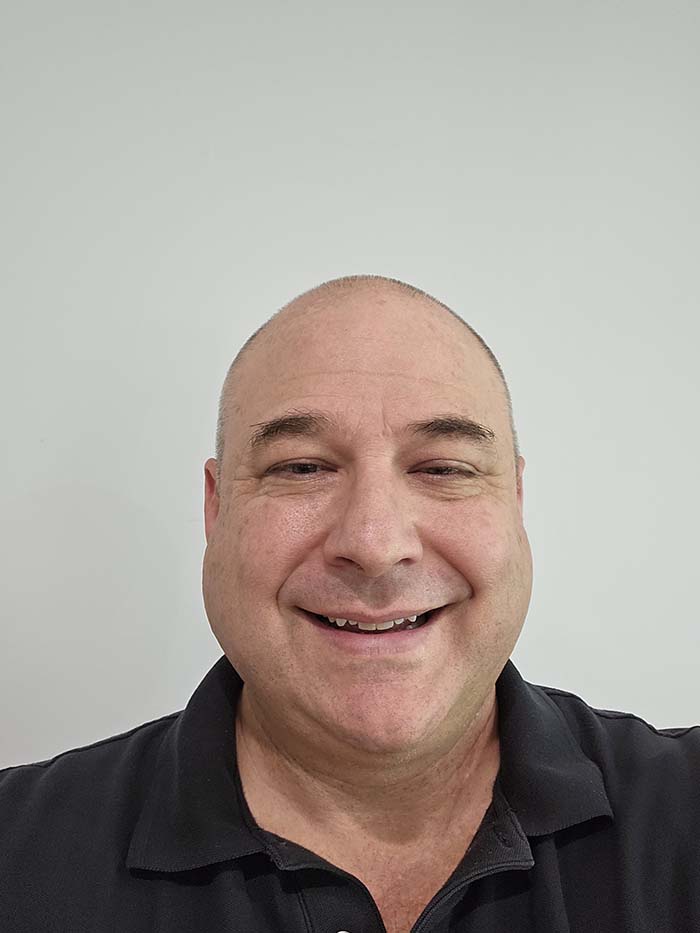 Steve has been a parent at MSC since 2015.  He holds a Bachelor of Science degree in Mechanical Engineering from Clemson University and a Master of Business Administration degree from the Darla Moore School of Business at USC.  For the last 23 years he has been a Product Engineering Manager with Rapala-VMC Corporation.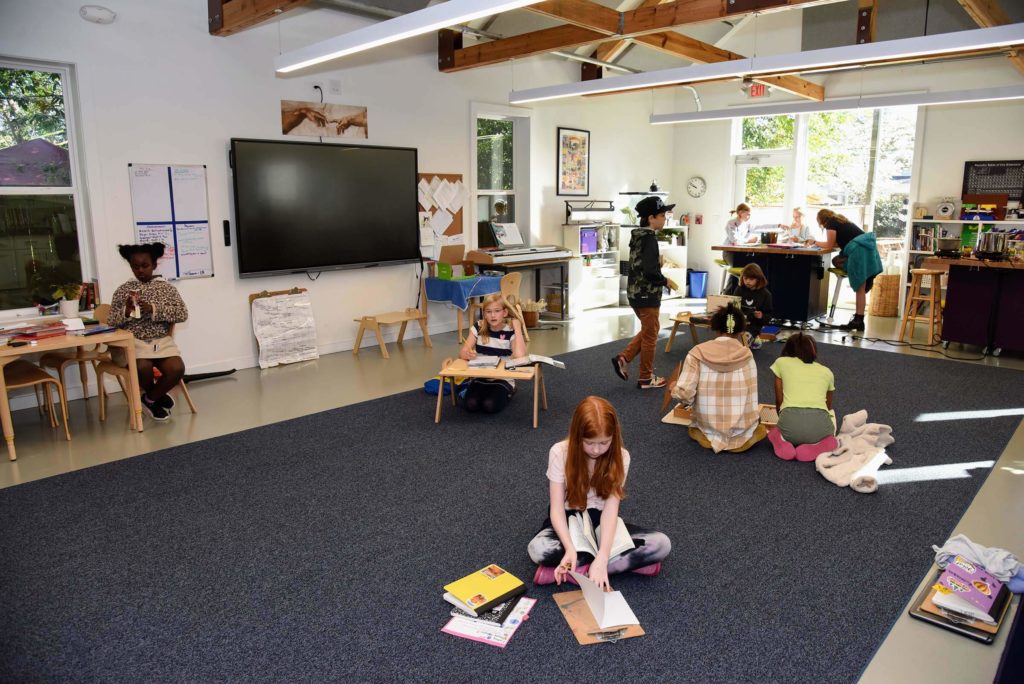 At MSC, we strive to develop the unique capabilities of each child. Guided by the work of Dr. Maria Montessori and informed by current research, our committed staff honors the natural curiosity of children.