"If education is protection to life, you will realize that it is necessary that education accompany life during its whole course."
Show Your Support for MSC
The Annual Fund is our utmost fundraising effort, and what enables us to provide essential resources for the Montessori learning experience and the community behind it. Parents that show their support at such an important time help us continue our learning mission at the top of our games.
The contributions are distributed throughout all of MSC's learning programs, ensuring that students from ages three to fifteen will benefit from the incoming capital.
This type of endowment is a reinforcement of parents' confidence in our methods that manages to strengthen our tools, diversify learning experiences, and both improve the facilities of our campus as well as create new ones. 
This gift beyond tuition prevents us from cutting classes, accommodating a more diverse scope of students, and supporting unexpected expenses. Every contribution is welcome and it matters. The goal is for every family to contribute through any amount they see fit.
At the Montessori School of Columbia, we believe that sharing felt experiences help solidify the principles and values we most desire our children to learn: accountability, compassion, and emotional intelligence.
Thanks to the incredible generosity of one of our MSC families, Austin and Lane Meyer, we have a brand new Upper Elementary building that allows this type of education to happen daily.
This state-of-the-art facility is also a Net Zero building that leaves no ecological footprint, and solidifies our position as one of the most committed Green Steps Schools in the state.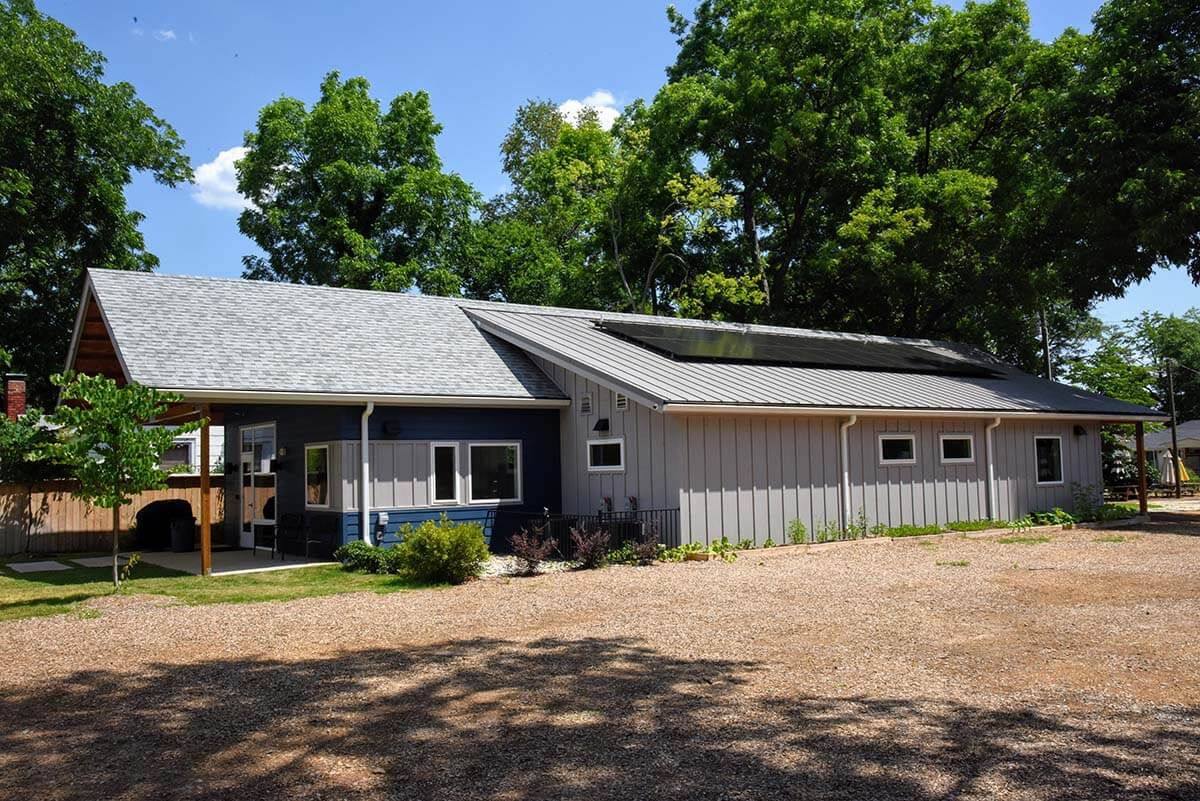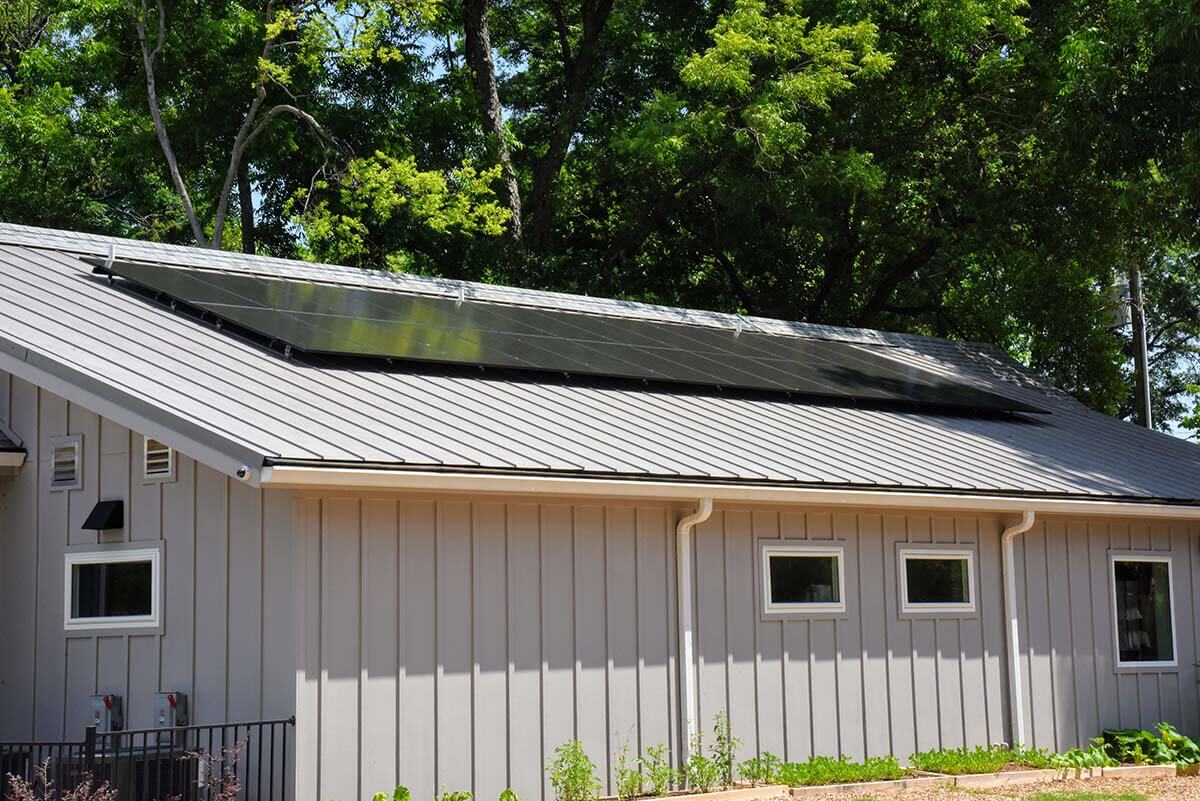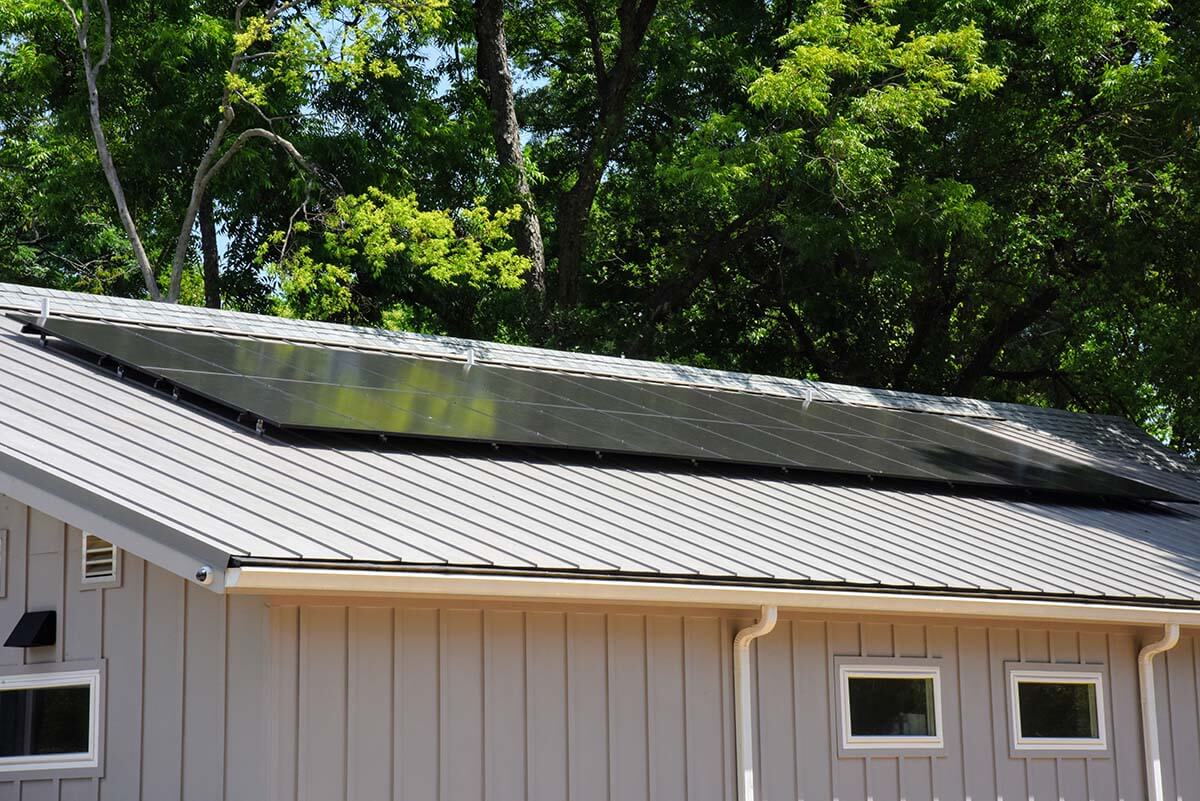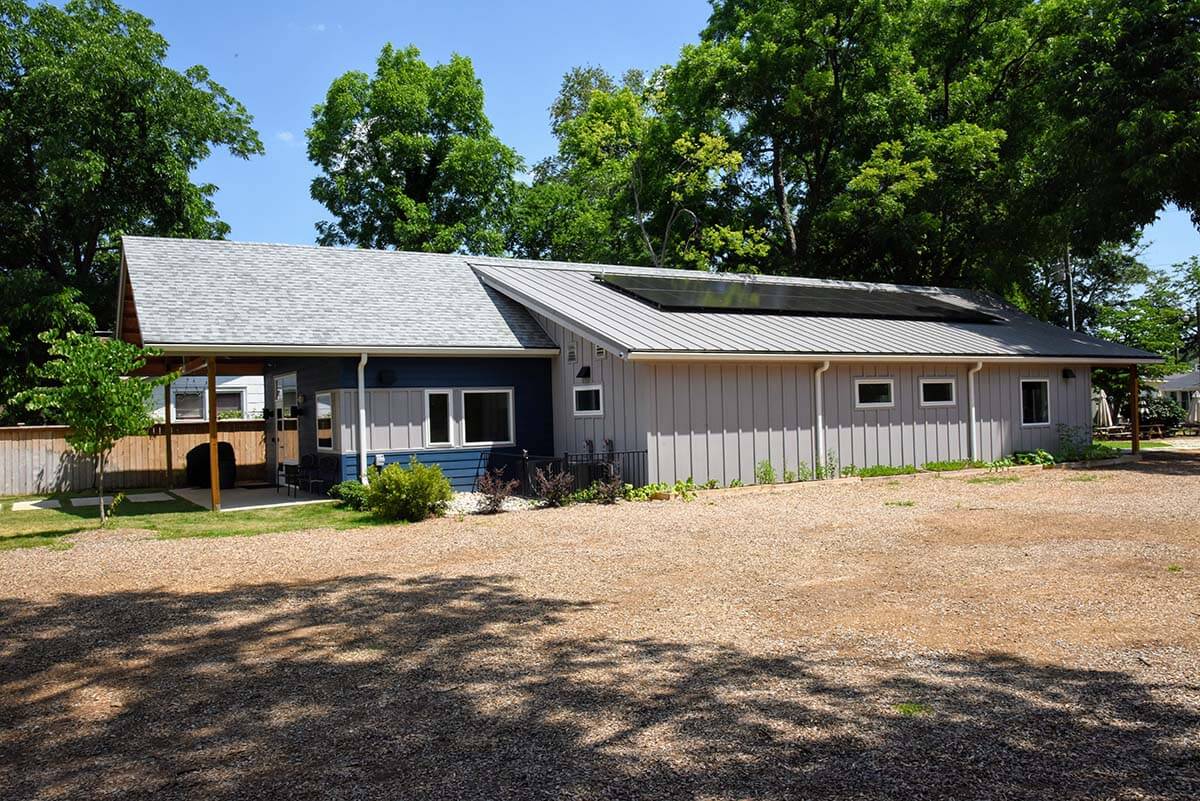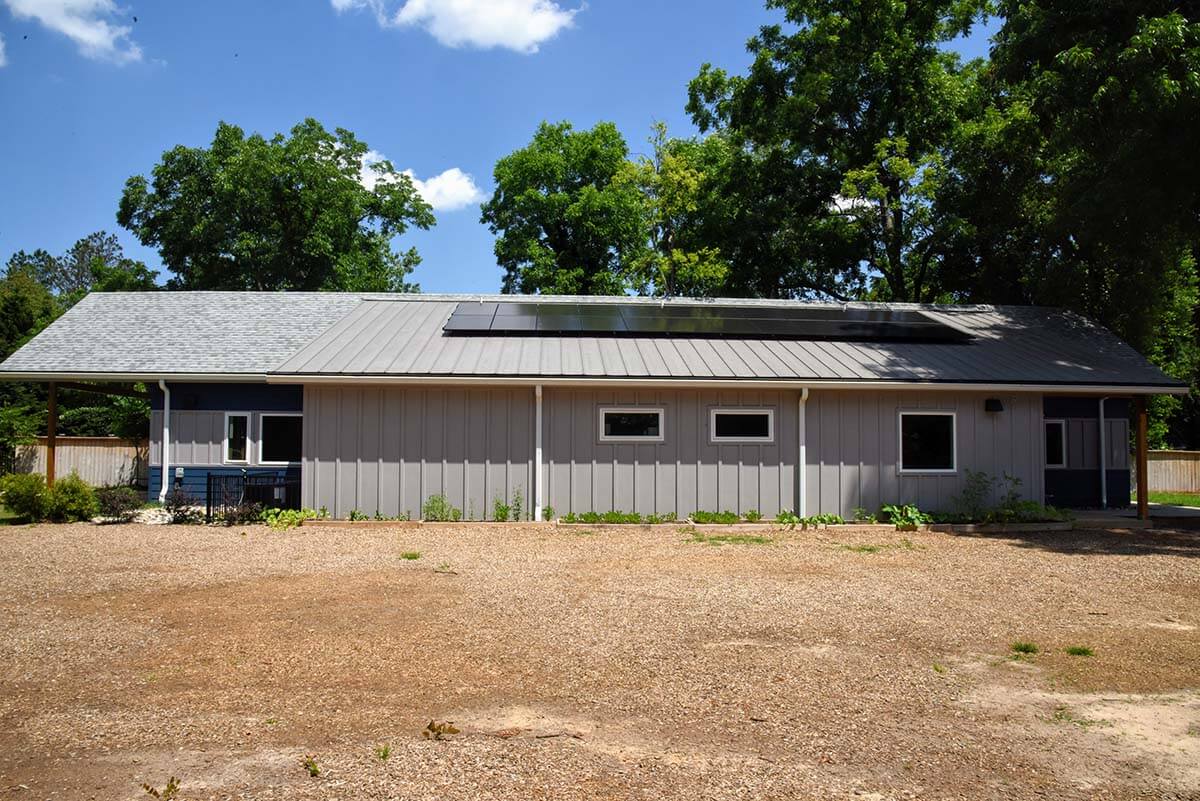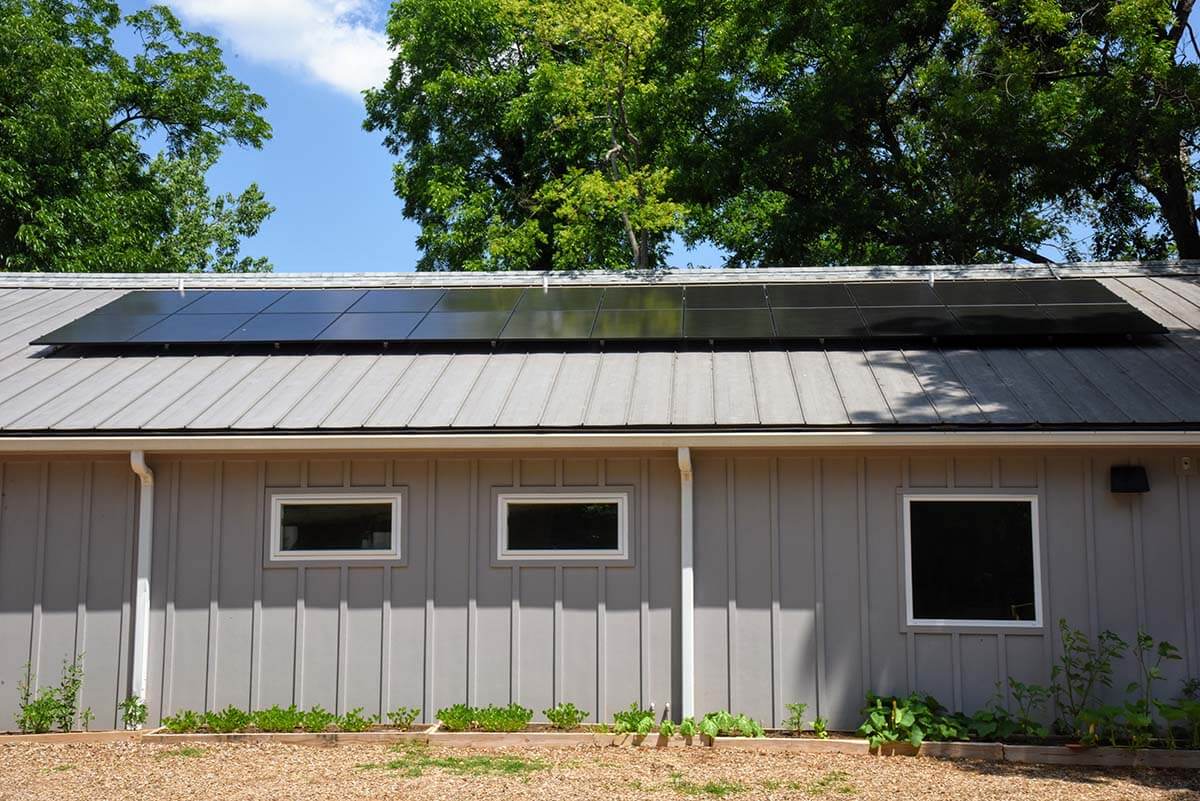 Our Eyes Are on the Future
Your contributions will help to build a future that includes a Net Zero classroom building with a natural playground and greenhouse. 
The Montessori School of Columbia is a registered 501(c)(3) and is located at 411 Maple Street in Columbia, South Carolina.
"Most importantly, we wanted to show students and the community that it is possible to have a beautiful, fully functioning Net Zero space that gives back as much as it takes, nurtures a child's heart, mind and body and is equipped to adapt as needed." – Lane and Austin Meyer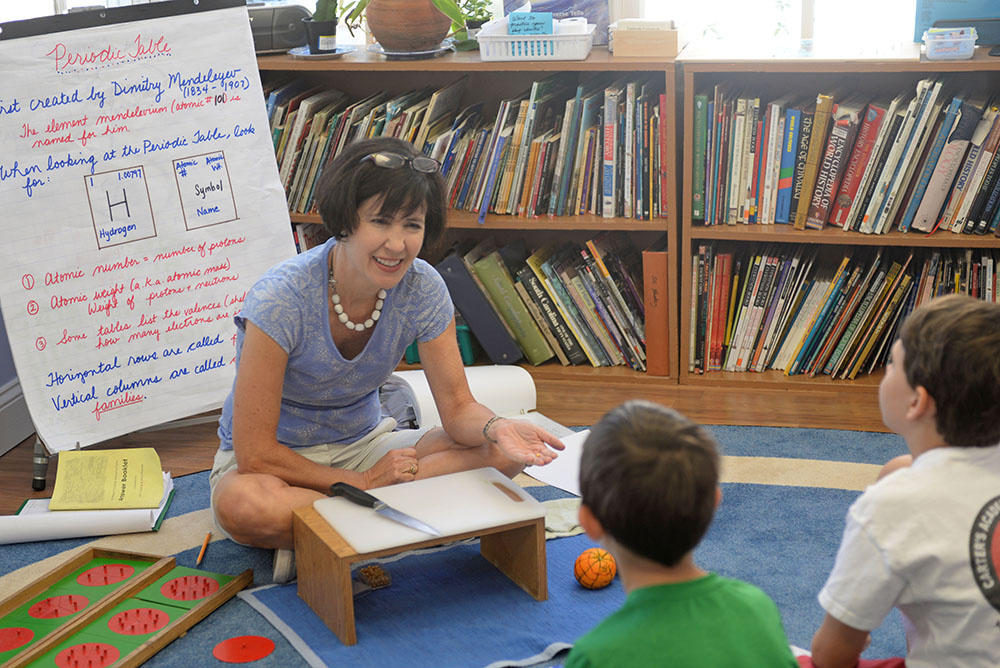 If this type of contribution to our community gets you excited and feeling generous to donate any amount, contact our Director of Development: 
Michael Drennan at development@montessoricolumbia.com or 803-888-1755.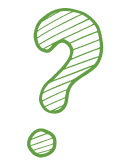 Frequently Asked Questions About Montessori