"If education is protection to life, you will realize that it is necessary that education accompany life during its whole course."
If you believe in the Montessori method, support it.
The Montessori School of Columbia improves and grows year-after-year thanks to the unfailing support of our families and friends. Because of this, we're able to realize our mission of offering an authentic Montessori education that promotes each child's social, emotional, and intellectual growth.
The Montessori School of Columbia is designated by the IRS as tax-exempt as defined in section 501(c)(3) of the Internal Revenue Code and, as such, all contributions to MSC are tax-deductible. Checks may be mailed to Montessori School of Columbia 411 South Maple Street, Columbia SC 29205.
If you have any questions or would like to transfer stock to The Montessori School of Columbia, please contact our Directors of Development:
Michael Drennan: development@montessoricolumbia.com
Michael may also be reached at 803-888-1755.
If you would like to donate online, please use our PayPal account by clicking on the button below: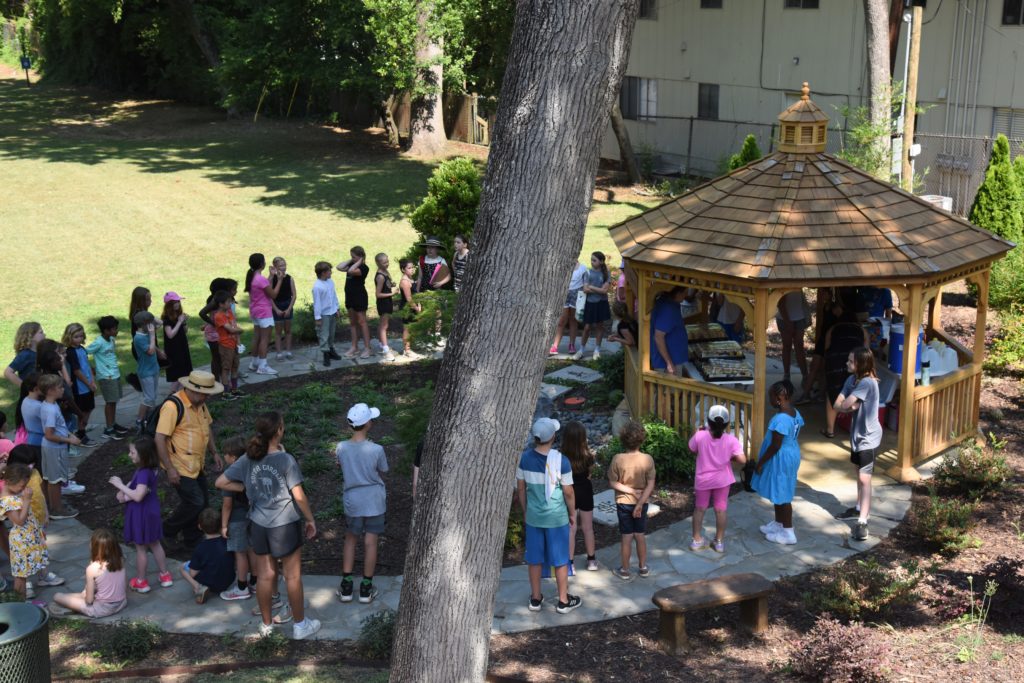 Parents can always help out during our philanthropic efforts – Our Annual Auction, our Annual Fund, and our Capital Campaign. You can share your special talents and cultural knowledge, introduce students to your profession, or help organize our special events, which include:
Grandparents Day

Special Friends Day

Valentines Dance Party

Field Day

The Fall Festival 
And more!
If you're a parent and engaged in any of our school events recently, please fill out the form below. Your 'work hours' with us will be promptly accounted for.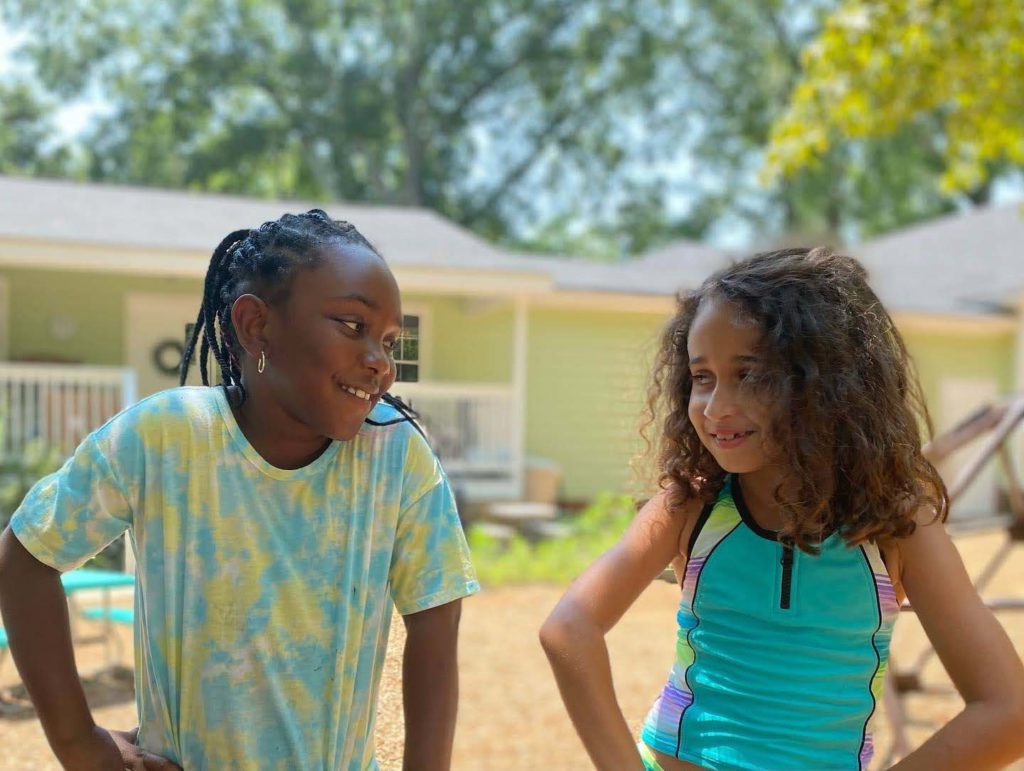 Spread the word about MSC and invite friends to attend our special events. Follow us on Instagram @montessoricolumbiasc and Facebook at: Montessori School of Columbia, SC.