Ages: 12-15 years Grades: 7-8
Montessori School of Columbia's Adolescent Program is designed, above all, to meet the developmental needs of adolescents between the ages of 12-15 years old. Adolescents have skills and abilities that transcend the negative stereotypes often attributed to them. We, in the Montessori community, see them as social individuals who are capable and in possession of unique talents that may someday change the world. We are committed to fostering an environment where they feel safe to succeed, fail, and learn from mistakes.
Within our mixed-age classrooms, you'll find nine, ten, eleven & twelve-year-old students working both individually and collaboratively. In a three-year period, your student will experience being the novice, the apprentice, and the mentor in their community. This allows each student to learn from practicing with and teaching other students.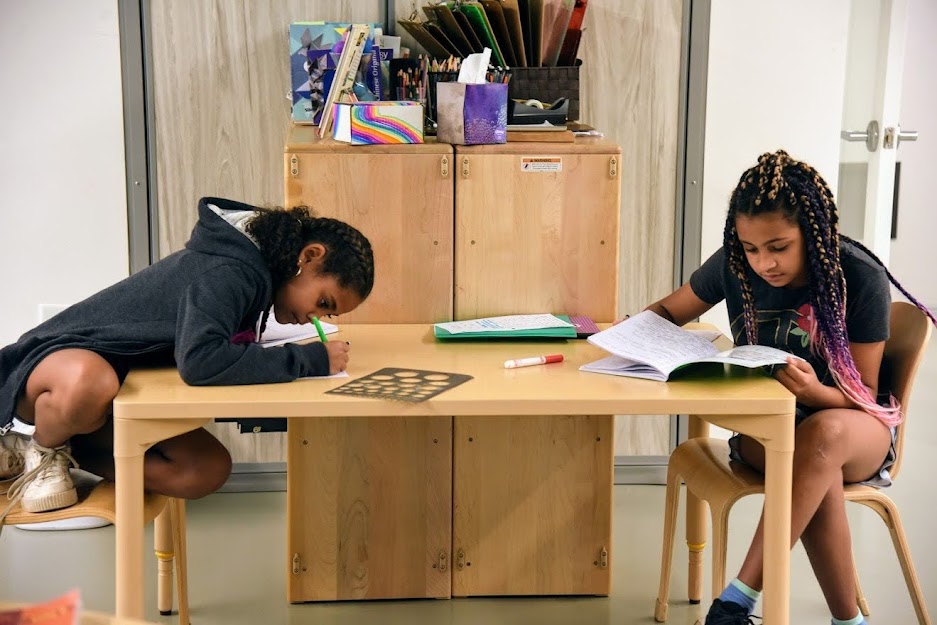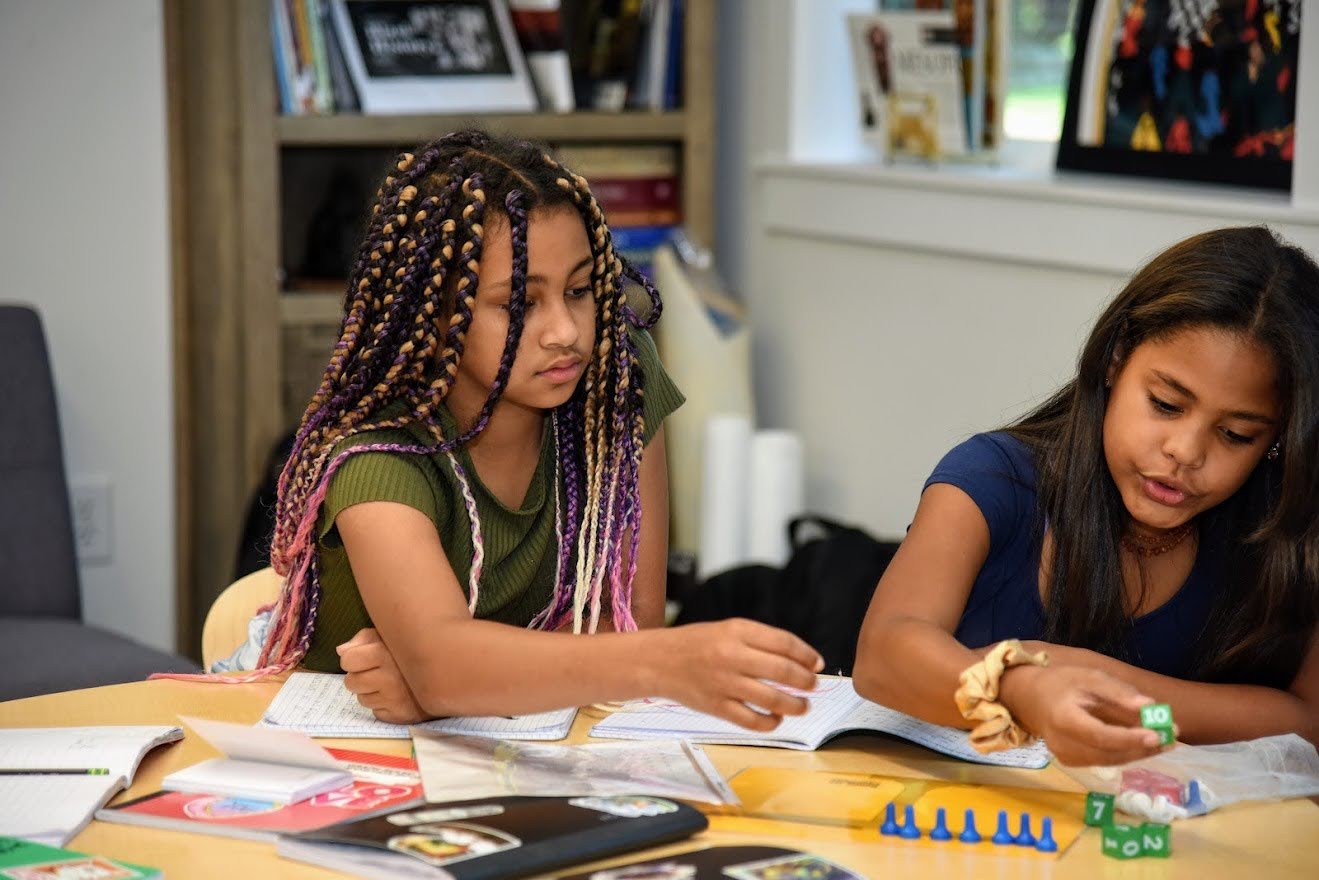 Middle School Program Classroom
Our middle school does have a indoor classroom, but Maria Montessori believed that the optimal learning material for this age group consisted of a natural outdoor environment (a farm or piece of land) that could be explored, studied, nurtured, sustained, and used for entrepreneurial projects by the students.  
At MSC, the work of the land is found all around our classroom. We have begun working to weed and expand our established beds, as well as exploring potential opportunities around the schoolyard for additional areas to cultivate. While our urban location precludes most livestock, there is potential for establishing an apiary on the grounds.
We have already begun indoor cultivation of edible sprouts and will soon be starting some mushrooms, both inside and outdoors. These opportunities for cultivation of food sources are integral to the prepared environment for adolescents. Through these experiences, students engage in research, scientific and mathematical speculation, and historical and creative endeavors based on their immediate place.
"Pedagogy of Place" is a phrase that has been adopted by Montessori practitioners to describe the school site and surroundings as a living textbook over which students assume a sense of ownership, belonging, and responsibility.
Explore One of Our
Middle School Classroom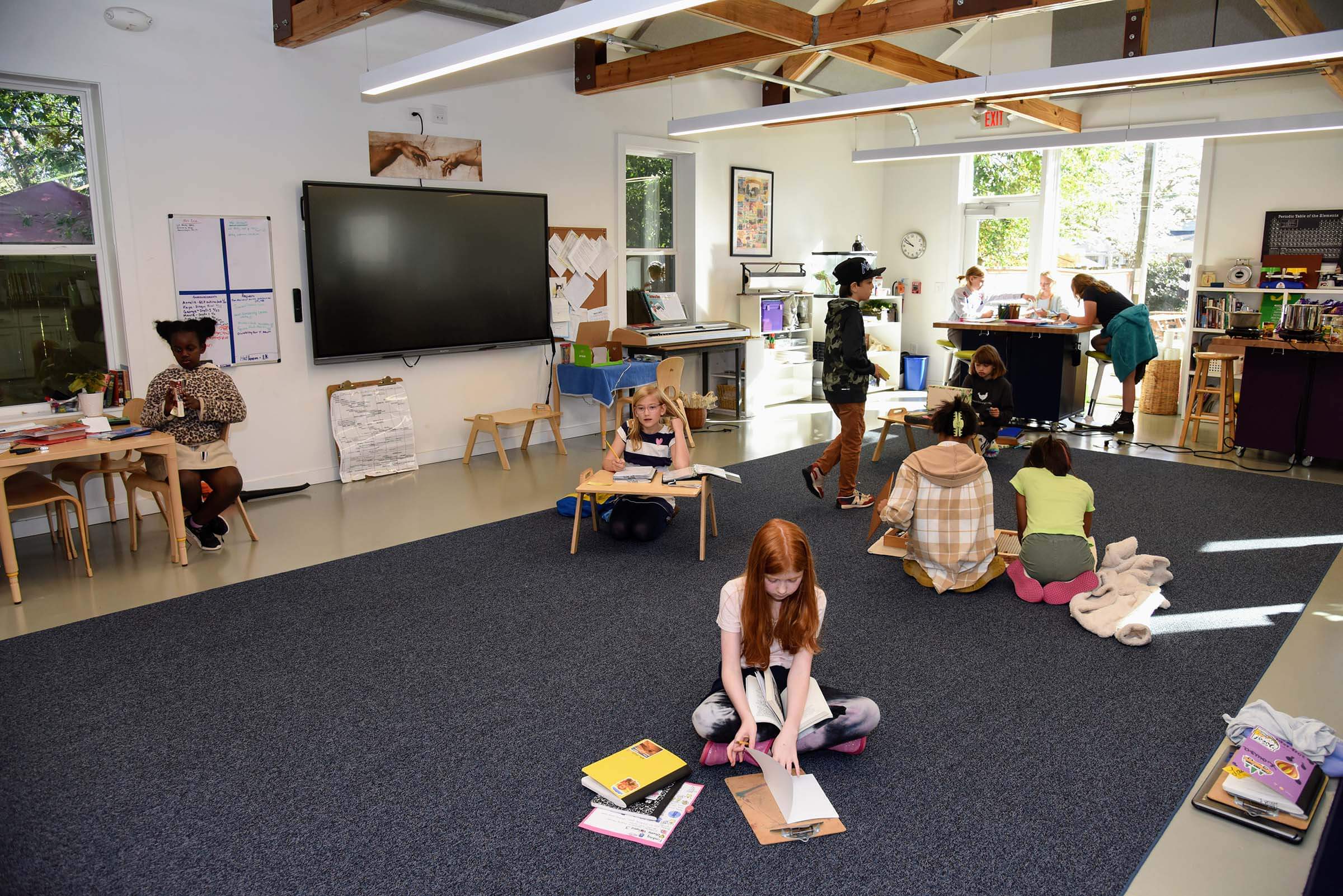 Daily Routine for ages 12-15
MSC offers a predictable upper elementary routine that allows your child to feel secure while also supporting their emotional, cognitive, and social development.  Like all Montessori routines, there is an amazing amount of flexibility during the Montessori work cycle to encourage independence and nurture your child's ever-changing interests and curiosities.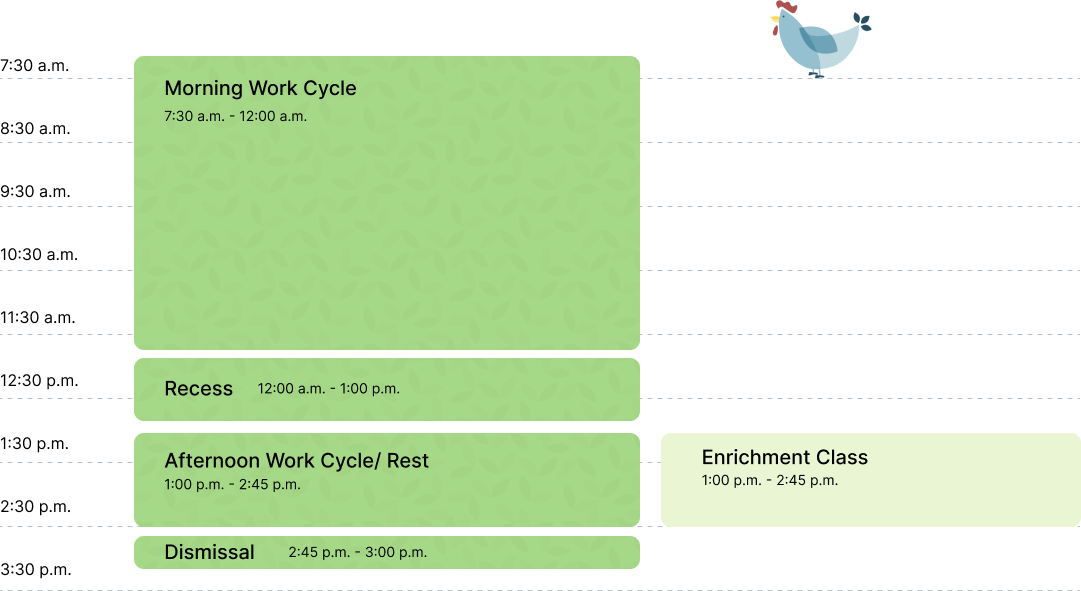 Montessori Middle School Curriculum
Maria Montessori dedicated half of her plan for adolescents to Practical Considerations for Social Organization. These practical life components of the adolescent community provide students with opportunities to learn to care for themselves in relationship to others. What sets this practice apart from the work in elementary classrooms are the elements of social exchange and practice in authentic economic endeavors that put students on the path toward a new level of independence.
The adolescent is a "social newborn" seeking experiences in producing something of value that is appreciated and needed by their peers. The work occurs side-by-side with adults and is based on the societal structures of productions and exchange.1
In the second section of her plan, Montessori outlined an Educational Syllabus. Courses of study are introduced and explored through a project-based approach that spans the disciplines of human knowledge and are balanced with work that nurtures the intellectual, spiritual, physical, and emotional well being of every student. This syllabus is divided into three sections as described below.

Adolescence is a time of profound introspection paired with a strong desire to belong to a group This is why we sometimes call adolescents "social newborns" and provide them with opportunities that support new levels of adult-like independence and interdependence. Adolescents are asking questions like "Who am I?", "Where do I fit in?", and "How can I contribute?" These are personal questions that must be explored in order to establish a new identity;therefore, self-expression is essential developmental work and makes up a large part of the syllabus.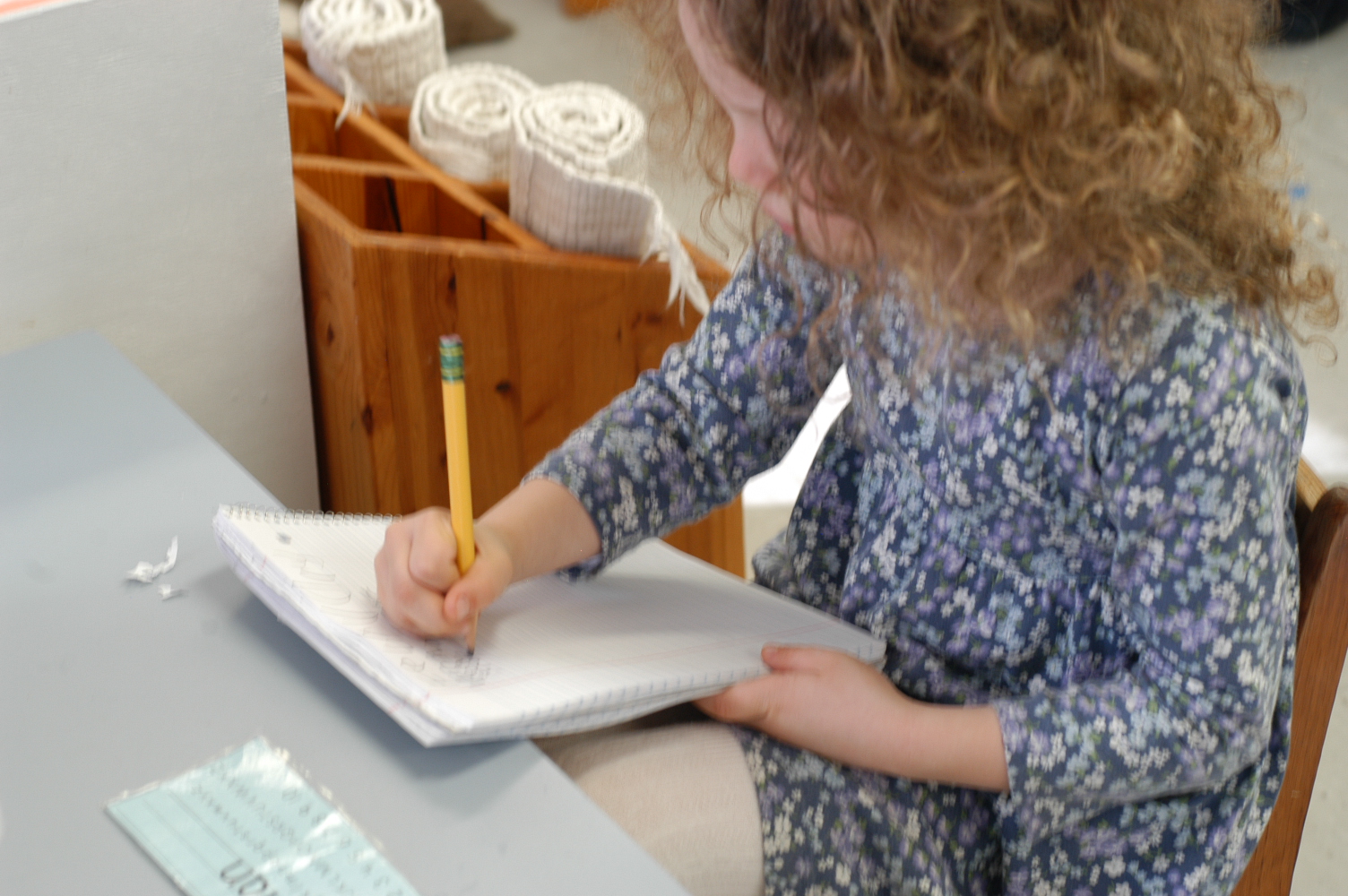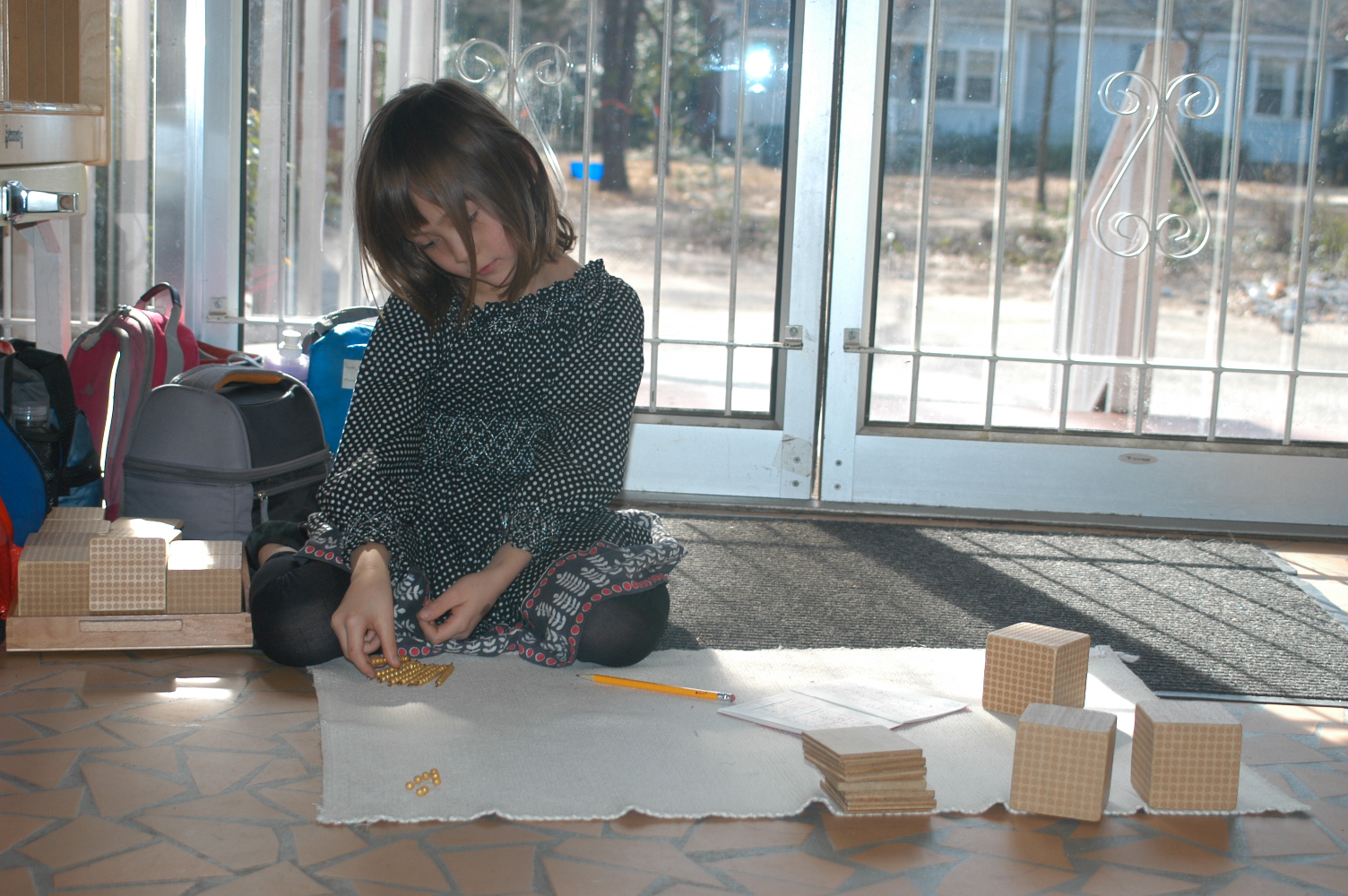 Psychic development refers to those intellectual gifts we all have that put us in relation to others. Language and Mathematical thinking are the human intelligences that connect us; they form the foundation of our character; therefore, morality cannot be separated from these subjects.

Preparation for Adult Life
Life encompasses all of the knowledge that we as a species have accumulated and used to form and build societies through time. Subjects organized under this section of the syllabus include the humanities and sciences.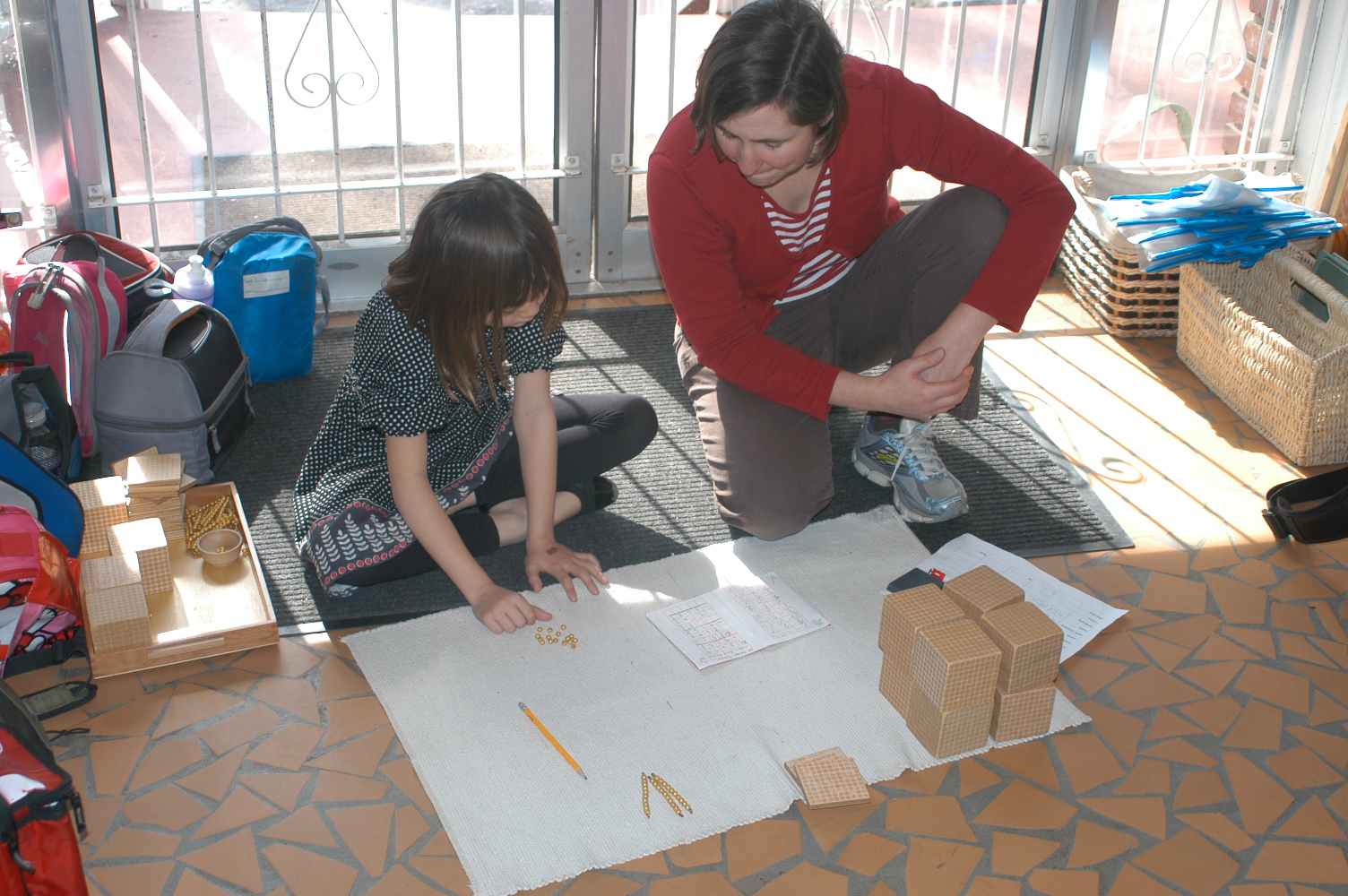 Enrichments Programs for Middle School
Along with our American Montessori Society accredited curriculum, we provide your child with unique enrichment activities to further develop their appreciation and understanding of the world around them.
What Other Parents Are Saying About MSC
"I cannot express in words adequately how amazing your teachers are. I observed such grace and wisdom and kindness these past two days. You have a treasure in Mr Young. His thoughtfulness with regard to this trip and "next year's upper el class" is amazing."

"I cannot express in words adequately how amazing your teachers are. I observed such grace and wisdom and kindness these past two days. You have a treasure in Mr Young. His thoughtfulness with regard to this trip and "next year's upper el class" is amazing."
Add Your Heading Text Here



What Your Child Will Learn


Meet the Middle School School Teachers
The role of a Montessori teacher at all levels is to prepare, observe, and facilitate your child's learning progress. 
A Montessori Middle School teacher is an observer and mentor who skillfully uses a variety of teaching strategies to develop a hands-on curriculum. The curriculum is organized by different themes throughout the school year and creates interconnectedness and ecological dependency with a large focus on outdoor education. 
The middle school teacher provides opportunities for the your child to be part of the planning process of what school life looks like for them so they can be free to be their true selves. The Montessori teacher introduces students to social justice issues and encourages community service. They assess students based on projects, portfolios, participation and self-evaluations.
It is their privilege to enjoy the beauty in the development of your child while being aware of themselves as the "one who serves" in this process.

Karen has been in Montessori education since 1990 when she began her career as a lead teacher in a lower elementary classroom. She has been a Montessori Head of School in Florida, North Carolina, and South Carolina.
Thursday, August 31, 2017

Leslie graduated from the University of South Carolina with a Bachelor's degree in Experimental Psychology, Cognate in Child Psychology. She earned her 3-6 certification from the Center for Montessori Teacher Education in Raleigh, North Carolina.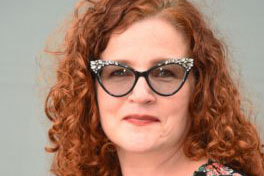 Erica has her bachelor's degree and master's degree in English from the University of South Carolina, as well as two degrees in elementary education from Drexel University and Lander University.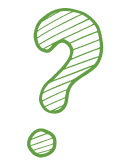 Frequently Asked Questions About Montessori