"To aid life, leaving it free, however, that is the basic task of the educator."
The principles that guide the Montessori learning process were based on years of social experiments and observations conducted by Dr. Maria Montessori. The values ahead are key points of the education philosophy that conducts our classes and exemplify the growth we can provide to your children beyond the traditional classroom space.
6 Principles of Montessori Education
The Montessori teacher conducts the classroom and its students via careful observation. This includes your child's preferences, stages of development, and overall specific needs. Based on that information, the teacher assembles specific learning plans adapted to your child's skills and needs, created especially to bring out their full potential.
Freedom of Movement and Choice
In our mixed-age classrooms, your child will be free to go to the bathroom, get up, sit down, lie down, or move around the classroom – all at will. By allowing the child to follow their interests, we enable them to learn and experience in their own way. This level of autonomy will also help them discover their best abilities, and practice self-correcting skills on complex tasks, based on trial and error.
We believe that the teacher should interfere with your child's learning process only as a last resort. We let students be free to organize the priorities, timing, and level of attention selected for their tasks. This level of independence makes your child feel empowered and in control of their education process, which is something we've seen first-hand as extremely beneficial to a student's academic success.
Hands-on tasks are at the core of the Montessori methodology. Your child will develop a deep level of affection and respect for practical tasks, which allow them to witness their own development – and be motivated by it – constantly. With the help of our Montessori materials and outdoor activities such as recycling and gardening, students learn to achieve their goals by observing, manipulating materials, and repeating their actions.
The Montessori prepared environment – AKA the classroom – is an environment where every object has a purpose and a place. The space is always organized with key items at eye level and in easy reach. Items are often kept on open shelves to encourage interactions, and a rotation process happens frequently, stimulating interchange with a wider array of learning materials, expanding the child's preferences and skill set.
The Montessori philosophy doesn't believe in providing "gold star" rewards. Our praise (or incentive) happens through verbal communication, after the completion of tasks – regardless of the quality of the final product – which is something we encourage parents to do as well. We believe that the child is able to see the completion of the tasks itself as their biggest reward, which keeps them motivated to learn and search for more challenging tasks.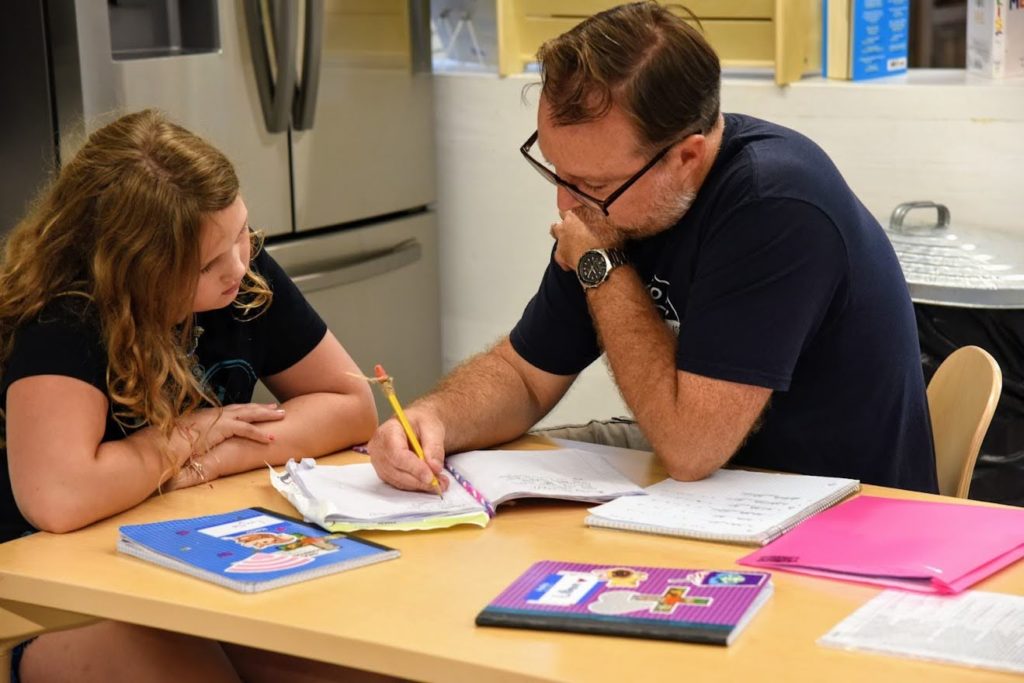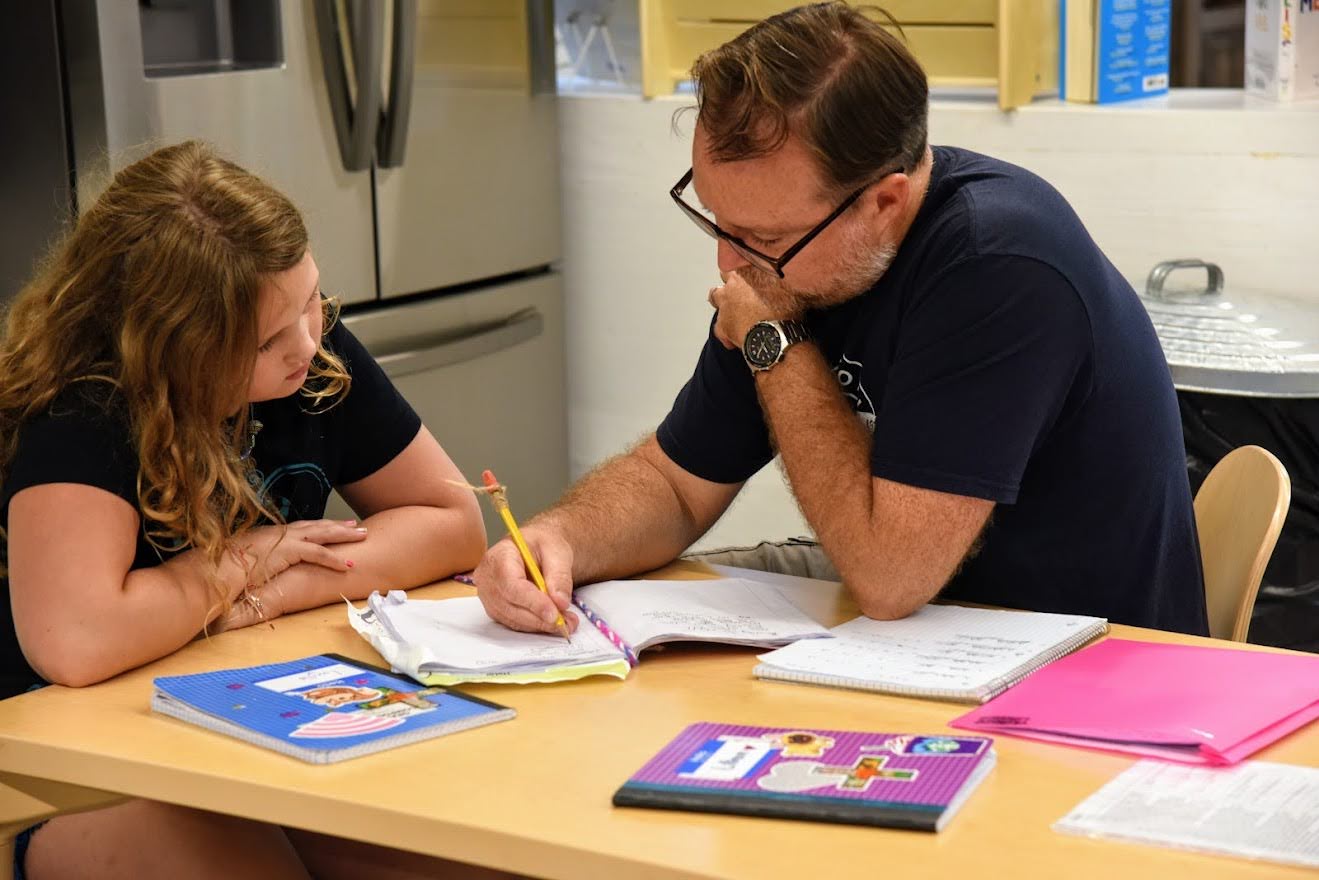 Where Next? Montessori Teachers
The Montessori method largely benefits from the departures it makes from traditional methods, dissociating the learning process from any type of overwhelming or stern conduct. The teachers' behavior inside of the classroom is one of the key elements of our distinct and highly rewarding schooling structure.