"The task of educators is immense because human progress and world peace are in their hands"​​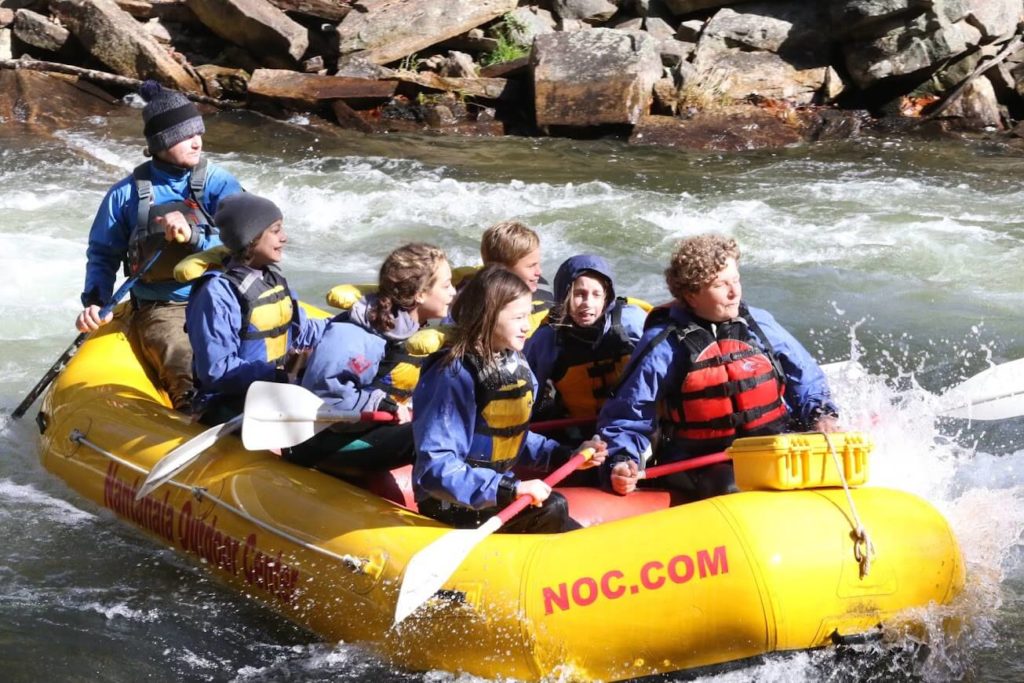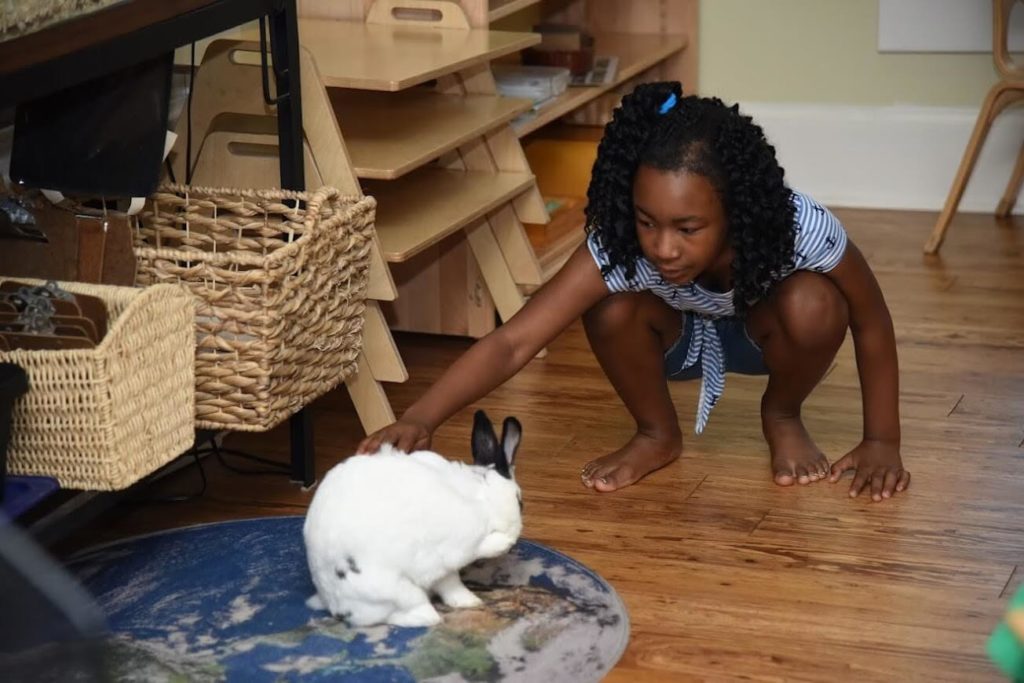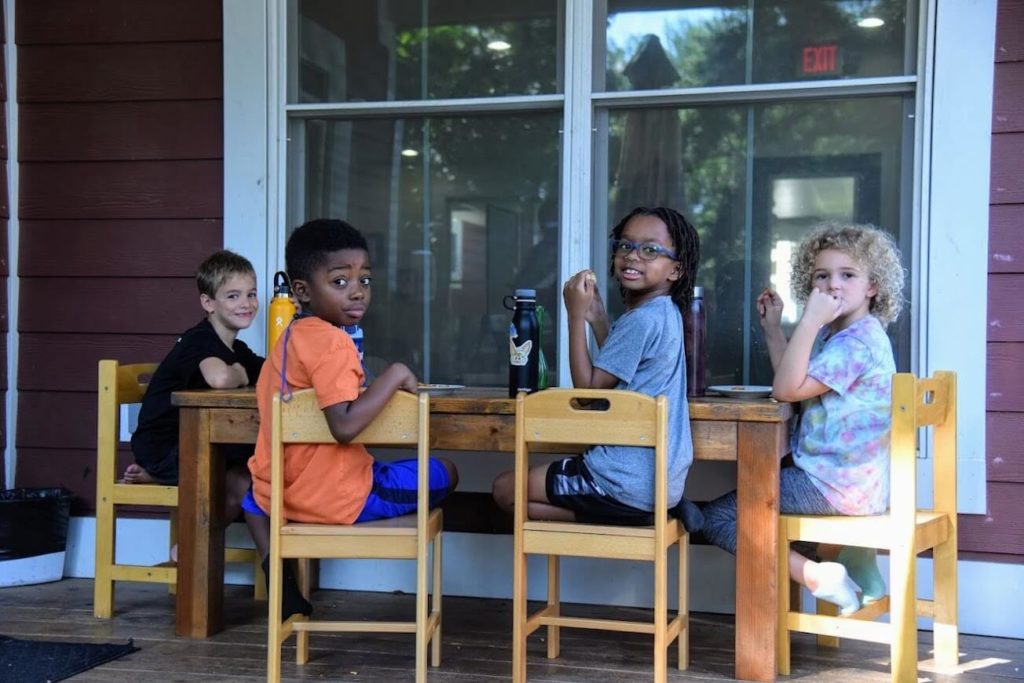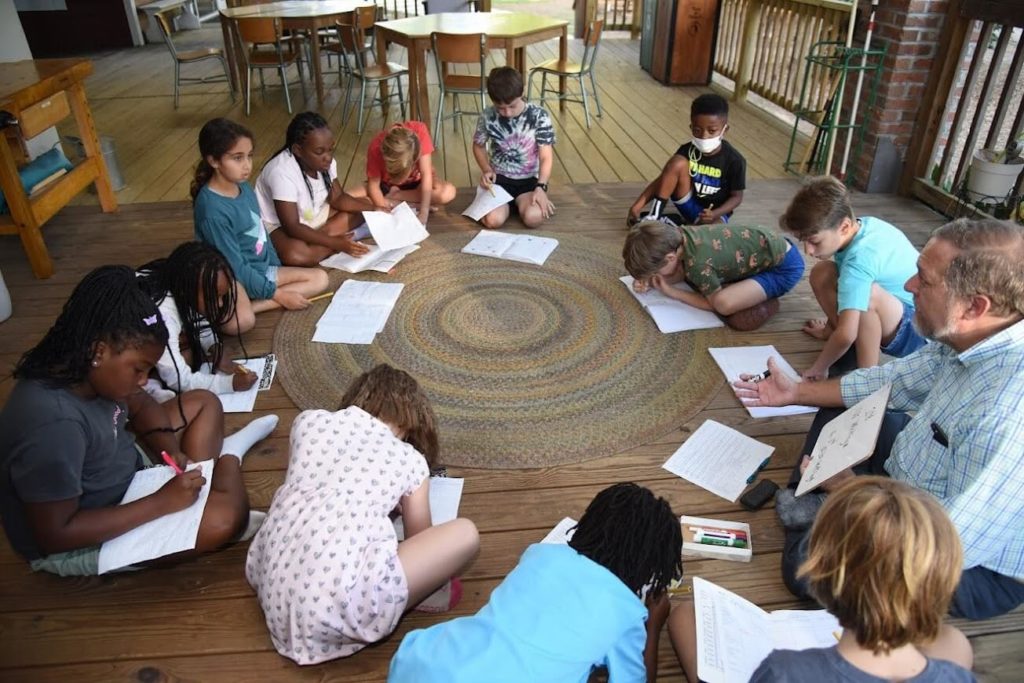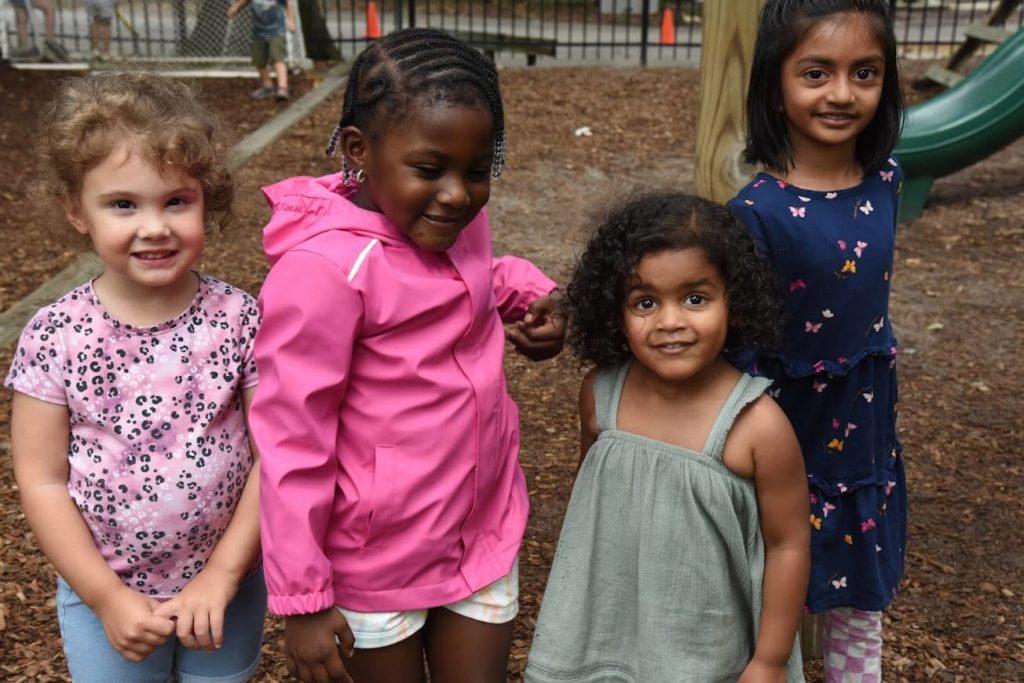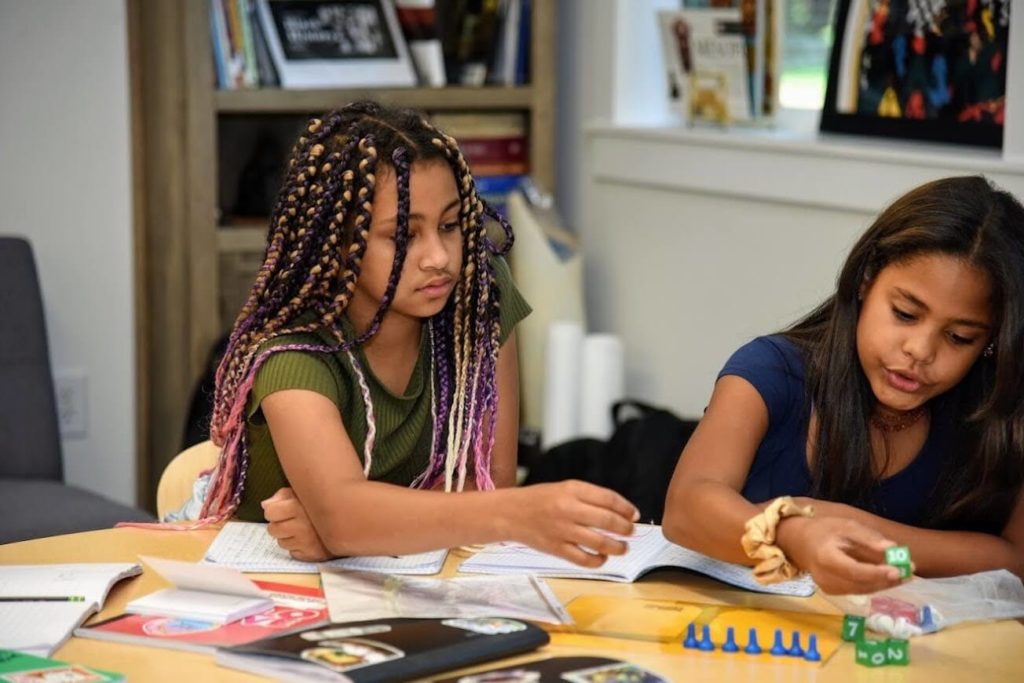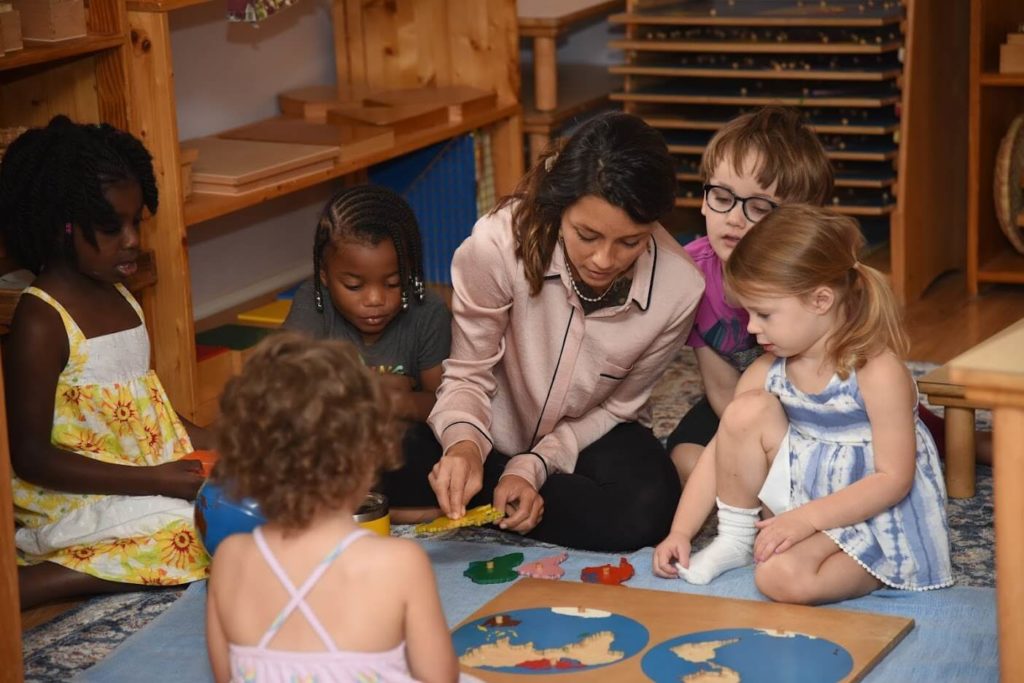 "The task of educators is immense because human progress and world peace are in their hands"​​
Only
Dual-Accredited
School in South Carolina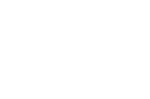 Authentic
Montessori Education
The Montessori School of Columbia offers an authentic Montessori education that challenges students academically and fosters each child's social, emotional, and intellectual growth in order to prepare them to serve as responsible citizens of the greater community.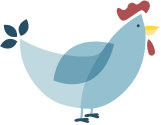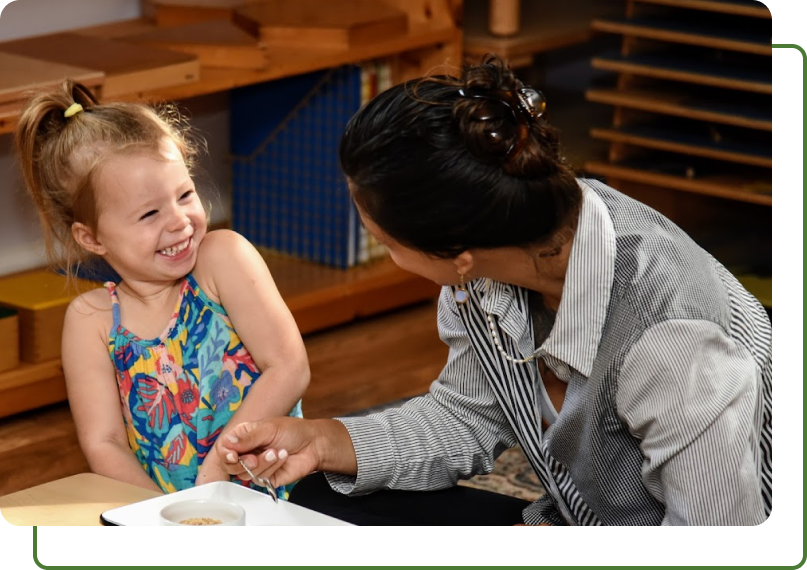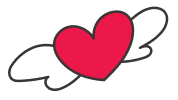 In the Montessori method, the child always comes first. The students will be responsible for conducting themselves through the learning process, as the teachers act mostly as careful and observant guides.






Our spacious and dynamic campus is the perfect space for your child to get acquainted with key Montessori values and share valuable learning experiences. The MSC campus is comprised of seven buildings, two playgrounds, several gardens, a labyrinth, and a plethora of animal habitats including chicken coops and a beehive.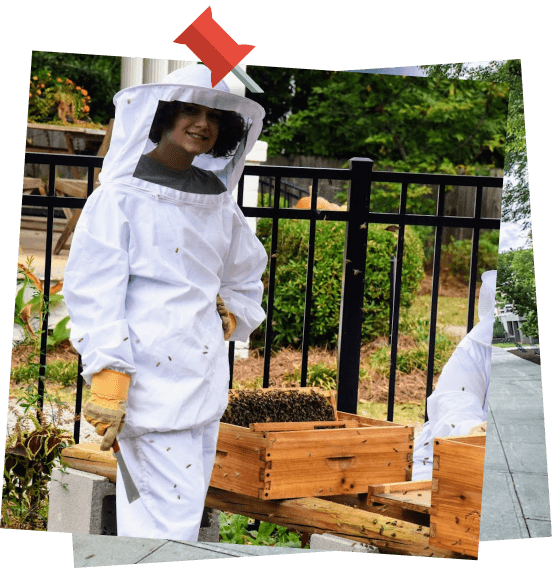 Our campus is located in Rosewood, one of the most traditional residential districts in Columbia. The neighborhood is about three miles away from Columbia's downtown, in an area full of parks and beautiful green sights. Our facilities are mainly distributed between Maple St. and Oceola St.

South Carolina Green Step School
Green Steps Schools is an environmental education and action initiative that recognizes schools in South Carolina who take annual sustainable steps toward becoming more environmentally responsible.
What Other Parents Are Saying About MSC
"My family feels very fortunate to have placed our daughter at the Montessori School of Columbia. We've seen our daughter develop a unique and special bond with her teacher. She trusts and loves her teacher, and this enables her to feel safe to learn, explore, and develop in and outside of the classroom. I value the school's emphasis on community and peaceful resolution. Their focus on independence and self-reliance has grown our 5-year-old into a confident, assertive person who is not timid or afraid in the world. An added, unexpected benefit of joining the school has been access to a network of like-minded parents who are caring and supportive of us: people who will be lifelong friends of our family. As someone who is not originally from here, being part of this community is invaluable."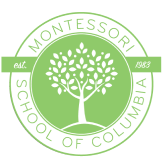 "The foundations of learning that the Montessori curriculum provided me have been instrumental in further education. From a very young age, Montessori has encouraged me to explore my interests and push myself to beyond typical classroom requirements. MSC has instilled an overall desire to learn more each and every day, as well as providing the groundwork for academic excellence in every subject area. I contribute many of the learning and studying strategies I use in University to those taught to me at MSC."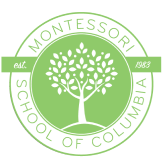 "I thought I knew what I was signing up for when we chose MSC for our girls. What we actually got was so different from what I imagined but so good. No one child is created the same, and at MSC they are all treated with respect and dignity. Encouraging the growth of the whole child is a really wonderful aspect of participating in the MSC community. We are thankful for our season at MSC. We were unprepared for the learning they experienced– they really help foster the growth of the whole child. It was a joy not only to send my kids to a school where they could be uniquely themselves and learn at their own pace, but also to experience the other perspective of the school as a substitute teacher and see how much the teachers truly care about the children and their development."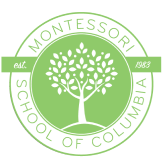 "As an MSC parent and a professional, I have a unique perspective in seeing students acquire a thirst for knowledge and a continued desire to grow. MSC provides an opportunity to foster curiosity and confidence in students from Primary through the Upper Elementary grades. As a parent, my investment in this program is now reflected in later years as our family prepares our former MSC student for secondary school."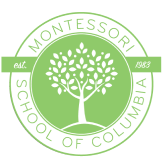 "There is absolutely no school that rivals MSC. The charming campus, the dedicated family of teachers— I leapt out of bed every day, eager to go to school. Eating carefully divided brownies during a lesson on fractions, initiating mock presidential debates on the playground as fifth graders, completing research projects in every grade…that kind of environment and encouragement of learning were incredible gifts given to my classmates and me during our time there."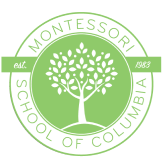 Add Your Heading Text Here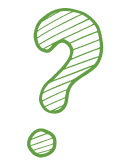 Frequently Asked Questions About Montessori