"If education is protection to life, you will realize that it is necessary that education accompany life during its whole course."
MSC complies with rigorous standards set for independent schools.
Short for "Serving and Accrediting Independent Schools,"
SAIS
is an important certification given to a select number of schools after a rigorous evaluation of facilities, staff, learning methods and overall infrastructure.
The accreditation is designed especially for independent schools and the process to obtain it is completely voluntary. Privileges that come with a SAIS accreditation include the school being recognized by the federal government to issue student exchange documentation, and recognition by the NCAA (National Collegiate Athletic Association) in determining athletic eligibility for upcoming student-athletes.
The accreditation process happens in three stages:
Verification of compliance with standards/indicators

Completion of a self-study

Visit by a team of peer educators
"Lorem ipsum dolor sit amet, consectetur adipiscing elit. Phasellus leo dui, varius sed pulvinar nec, viverra viverra tortor"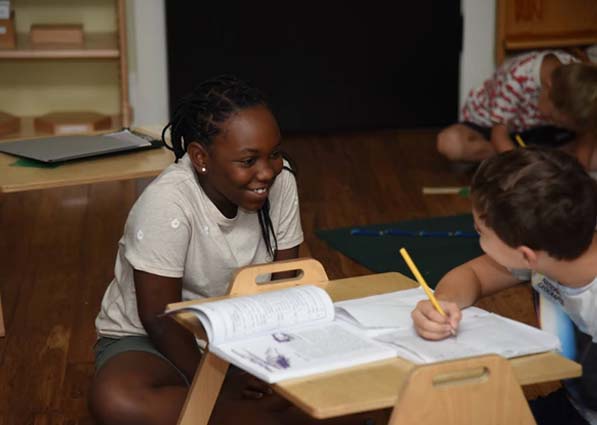 What a SAIS School Should Have
Education as its primary

mission

An operation under governance structure

At least two years of consecutive operating experience

Bylaws

Financial sustainability

A

non-discriminatory

admission system

An academic

curriculum

that includes at least three consecutive grade levels (MSC has four:

Primary Program

,

Lower Elementary

,

Upper Elementary

and

Middle School

)