MSC is proud to be recognized as a Certified Green Step School.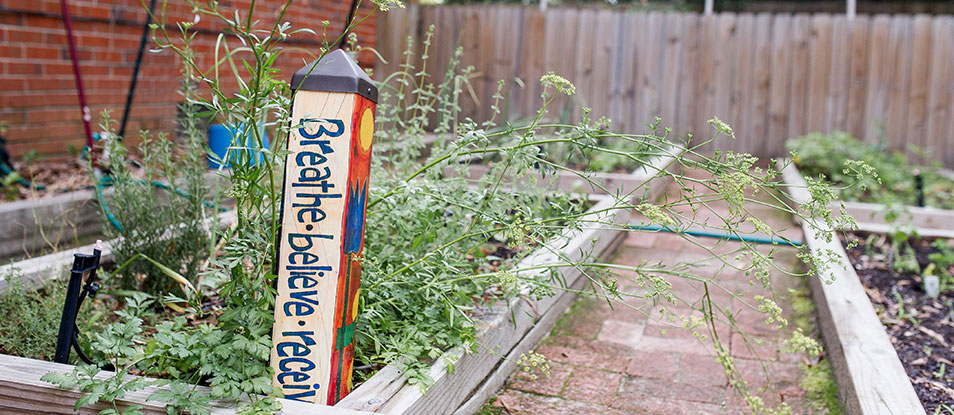 1. Protect air
MSC has plants in every classroom. Through this, students learn about caring for plants and how plants improve air quality. Students water, fertilize, and trim plants in the classroom as part of daily classroom tasks and older students teach younger students how to care for class plants.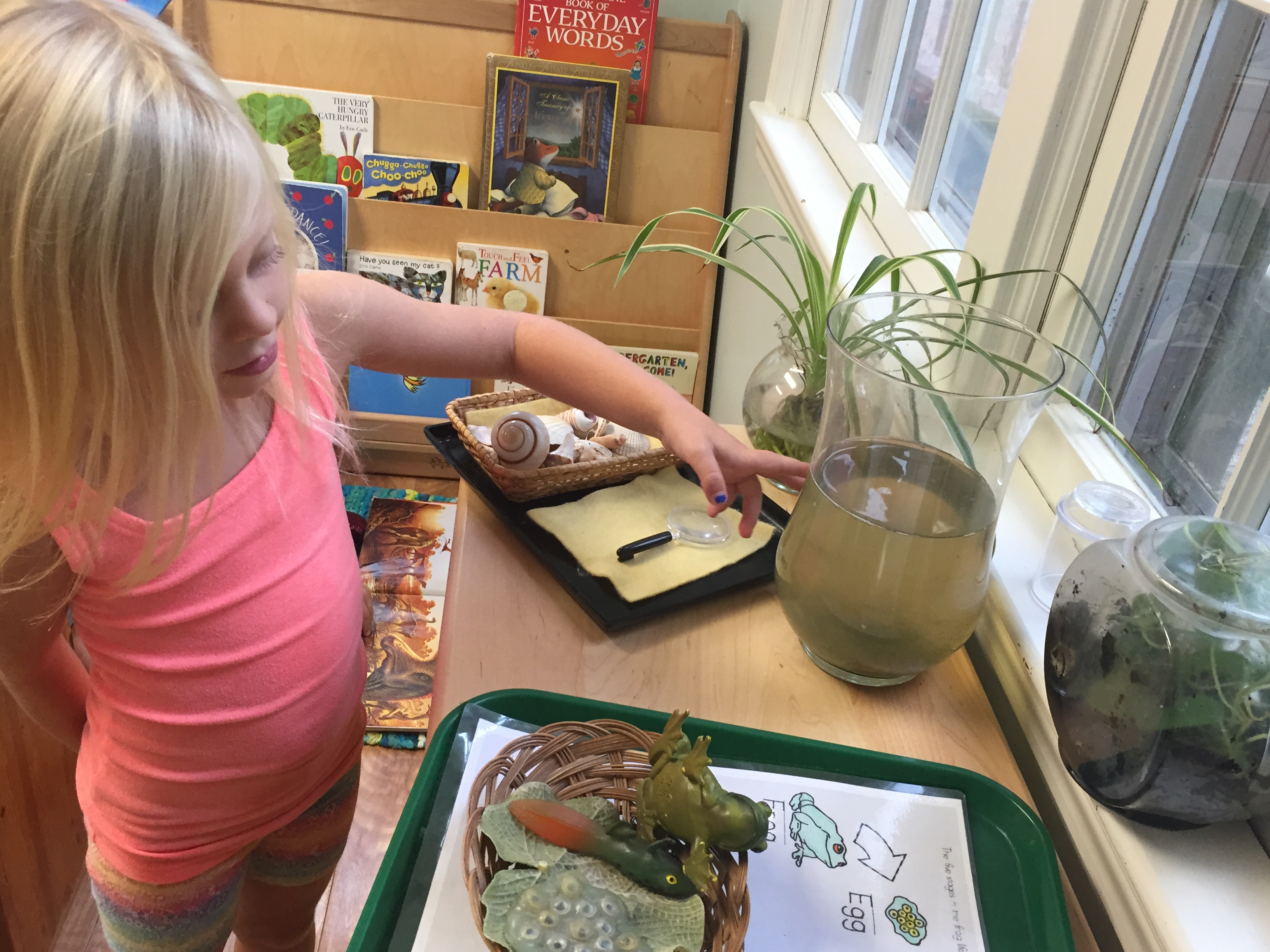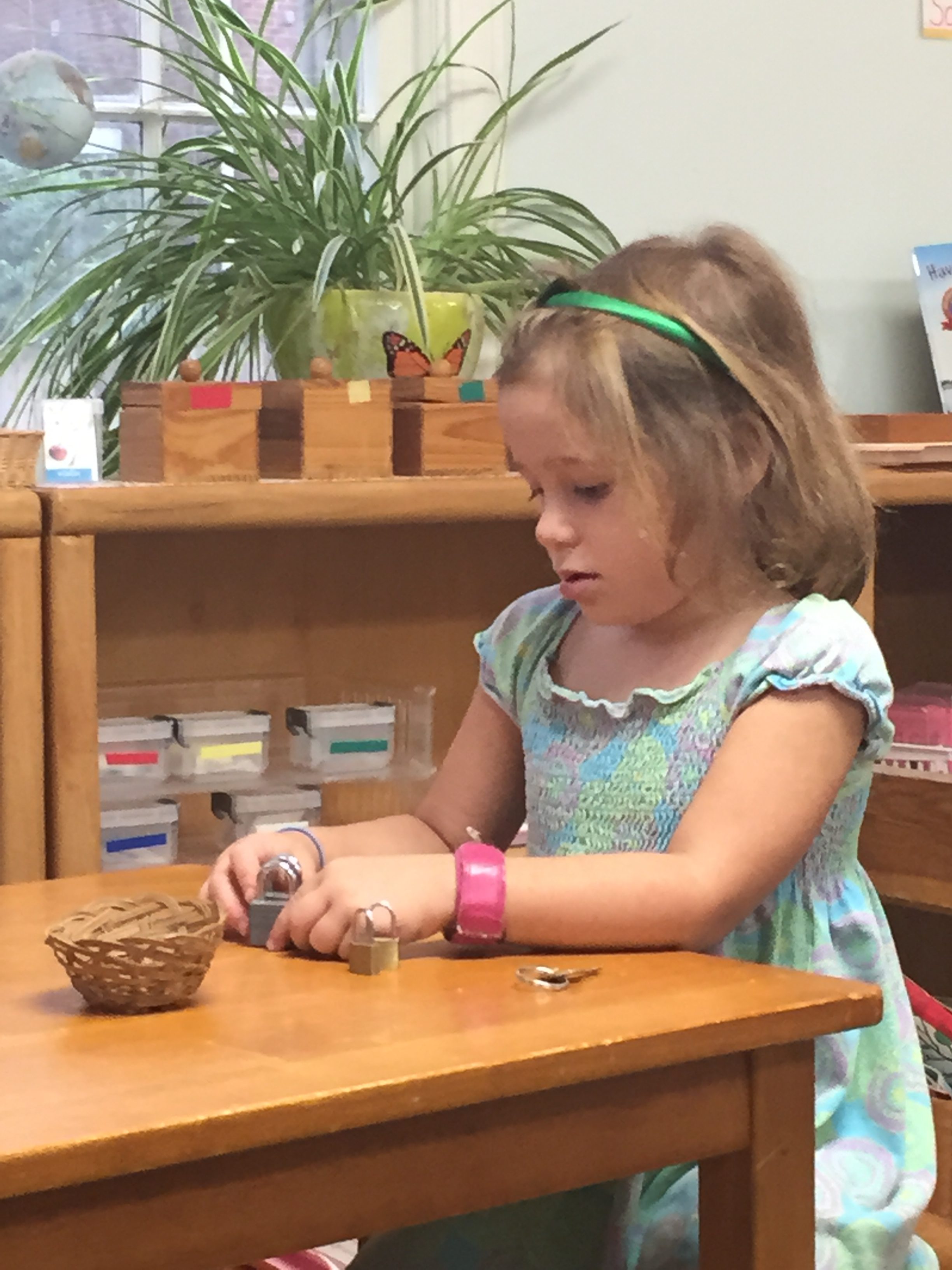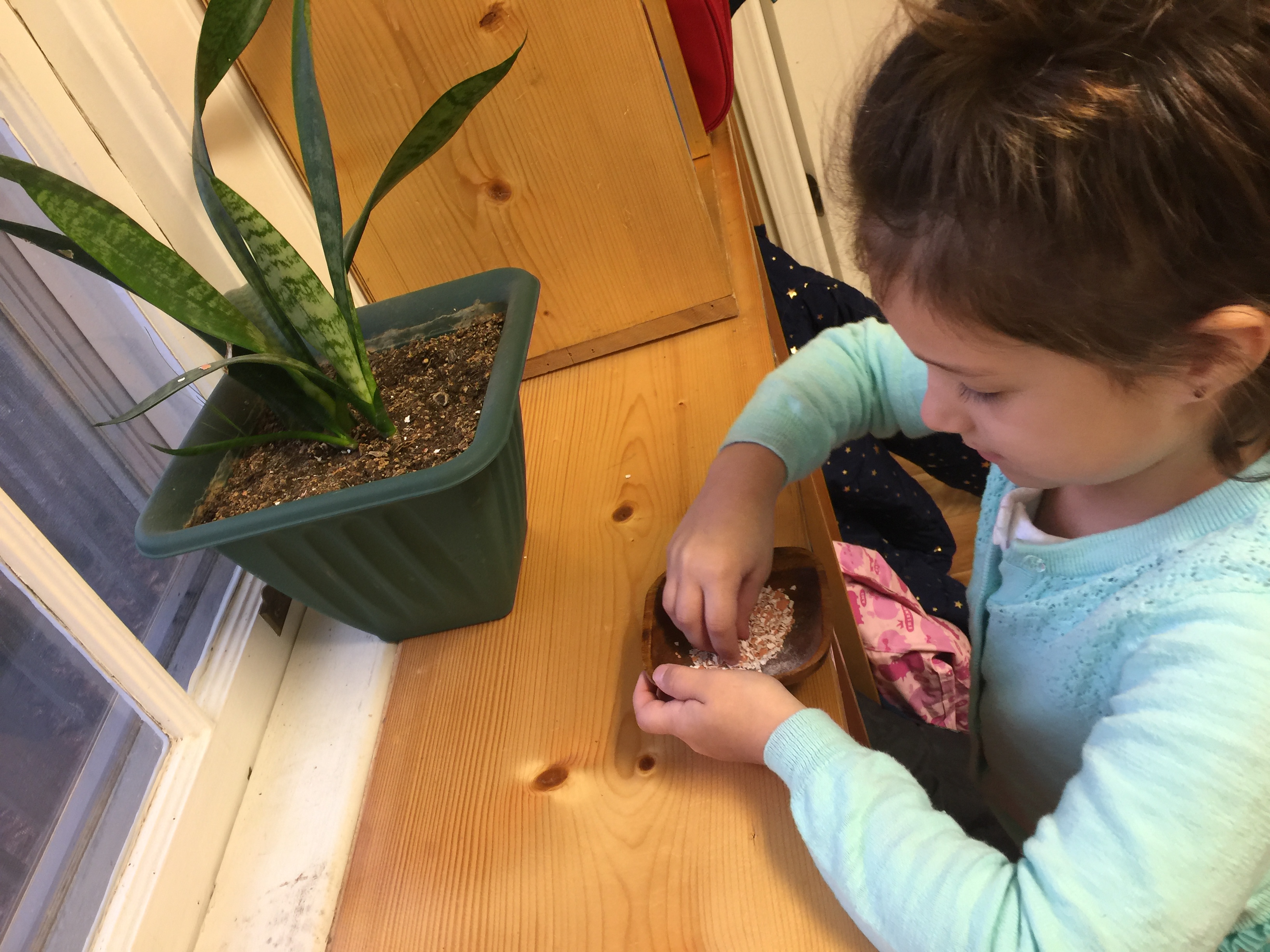 2. Protect water
MSC has three rain barrels on campus. Students have helped install 4 rain barrels on school grounds and the water collected is used to water plants, trees, and gardens on campus. Students learn about watersheds and non-source-point water pollution.  Older students often give lessons about what they have learned to the younger students.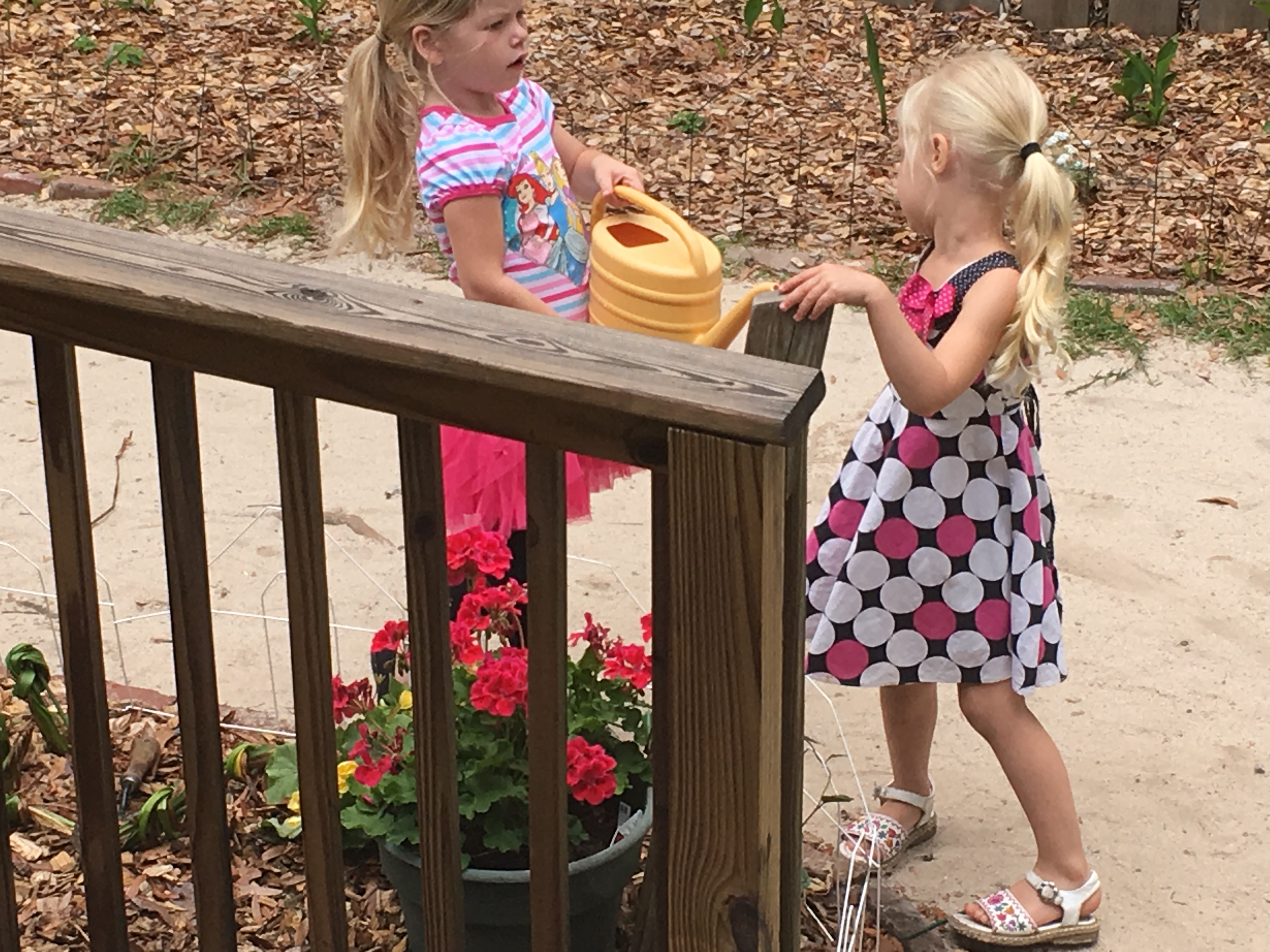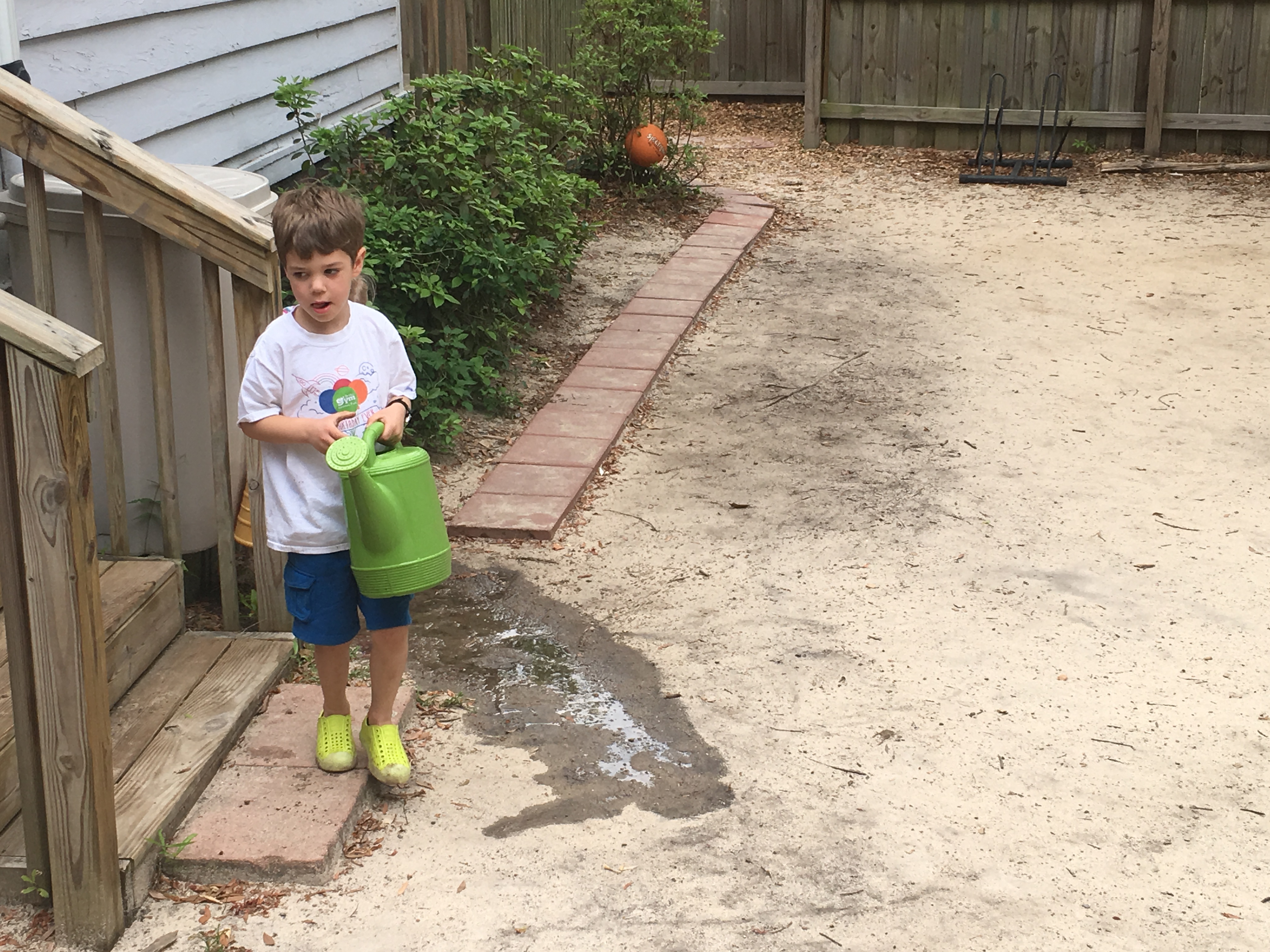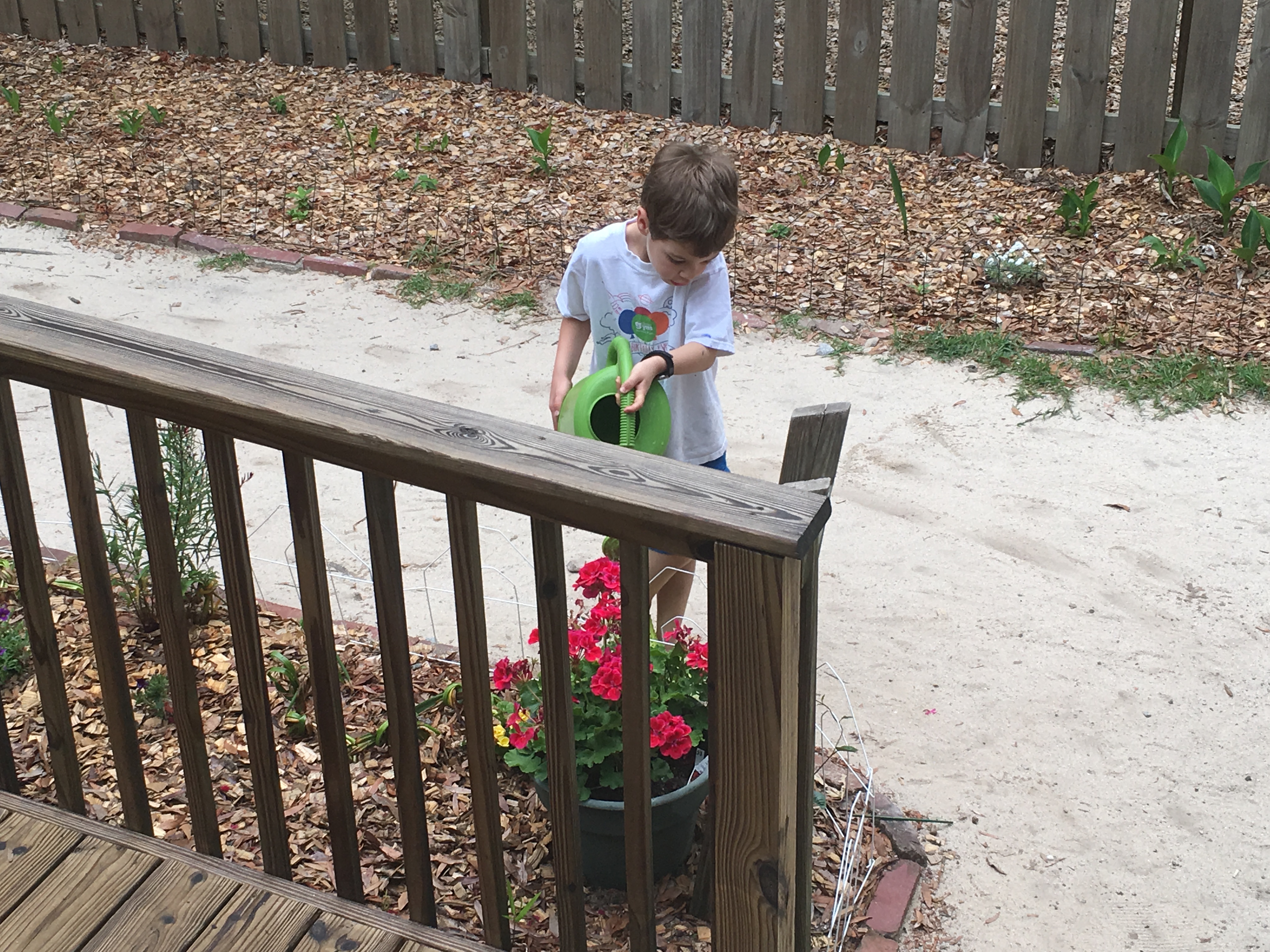 3. Protect: Litter Prevention
We have frequent litter Pick up on and off campus. Students learn the harmful effects of litter and importance of keeping our environment clean. Students traverse the area with protective gloves and trash bags picking up litter.  They sort recyclables and weigh and report results. Students also make recycling posters to display at school and take home to share with family and friends.
4. Restore soil
Composting, Vermiculture: Students learn about organic and inorganic materials, the ingredients needed to make compost, and the chemical reaction and by-products of composting. Classes compost all vegetables and fruits from lunches/snacks and ad leaves, bedding from classroom pets, and paper products.  Students also learn the life cycle of red wiggler worms and the importance of compost for improving the soil.  They feed and water the worms, shred newspaper to add to bedding, and grind egg shells to improve the worm's digestive process.  Worm castings are added to potted indoor and outdoor plants.  Turning the compost pile and feeding the worms is a weekly job, and students teach one another how to do these jobs.
5. Restore Habitat
Vegetable Gardens, Insect Garden, Prehistoric Garden: Students research, plan, plant and tend to the gardens on campus. We have six raised bed vegetable gardens of which students harvest and prepare food.  Our insect gardens are filled with plants that attract and feed insects. Our prehistoric garden was organized by our lower elementary students and holds only native prehistoric plants.   Our many garden spaces allow students to gain an understanding of horticulture skills as well as environmental restoration.  We have enjoyed educational visits from "The Bee Ladies", Arlene Maturano (naturalist), City Roots Farm, Green Steps, and more!
MSC is a certified School Yard Wildlife Habitat: We are designated as a school that creates and restores wildlife habitats on school grounds while providing outdoor classrooms for learning across the curriculum.  
We are home to an outdoor fish pond and hydroponic fish habitat: Elementary students maintain our pond and fish habitats, learning about animal care and the water nitrogen cycle.  Upper Elementary students are completely responsible for the daily maintenance and weekly water changes of the pond.  Lower elementary students maintain the indoor fish habitat utilizing a hydroponic cleaning system.
Care of Animals: In addition to learning from special visitors like Carolina Wildlife and The Riverbanks Zoo, MSC is home to three chickens, two guinea pigs, a corn snake, Madagascan hissing cockroaches, hermit crabs, and a variety of fish (not to mention our campus dogs, Bailey and Henrietta).  Students care for all of our indoor and outdoor animals. They even collect and share the chicken eggs with visitors!
6. Conserve: Recycle
Recycling in every classroom: Student sort and recycle paper, newspaper, glass, cardboard, and plastic. After sorting, materials for recycling are transported by students to the street for city pick-up.  Students will explain the process of sorting recyclable materials at their peers at school and to their family at home.
7. Conserve: Reuse
We reuse materials for crafts, stepping stones, art work, and play:
Scrap paper is used for completing school and art work.
Large tree trunks are used as play space/equipment on the playground.
Elementary students collect reusable materials and glass from campus to create mosaic stepping stones used on their walkways.
Students create art pieces from reused materials and display throughout campus to encourage others to reuse.