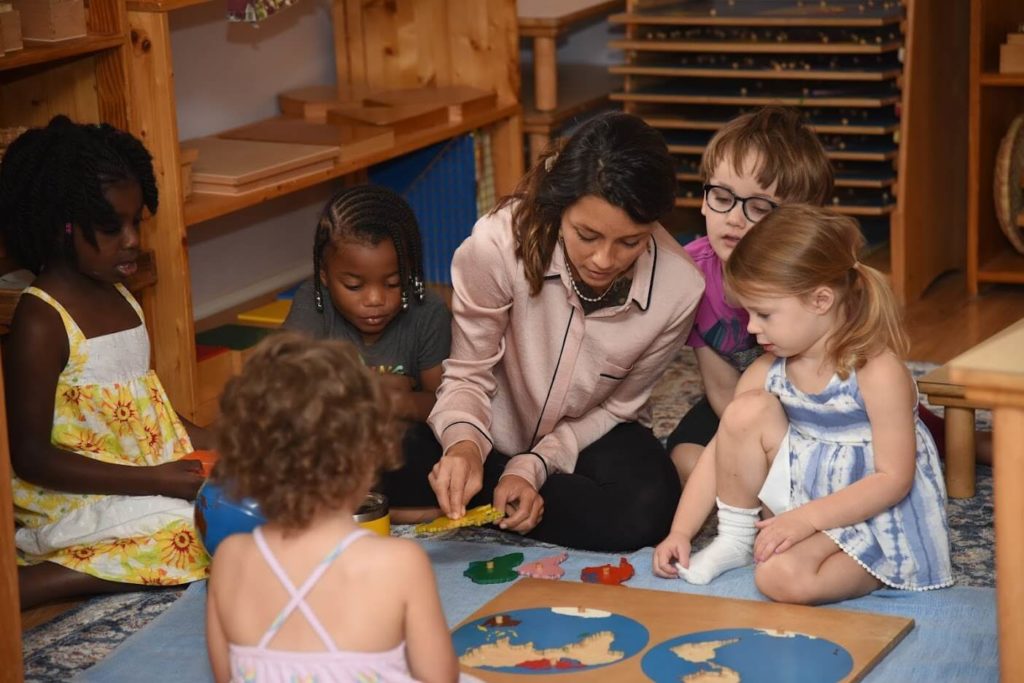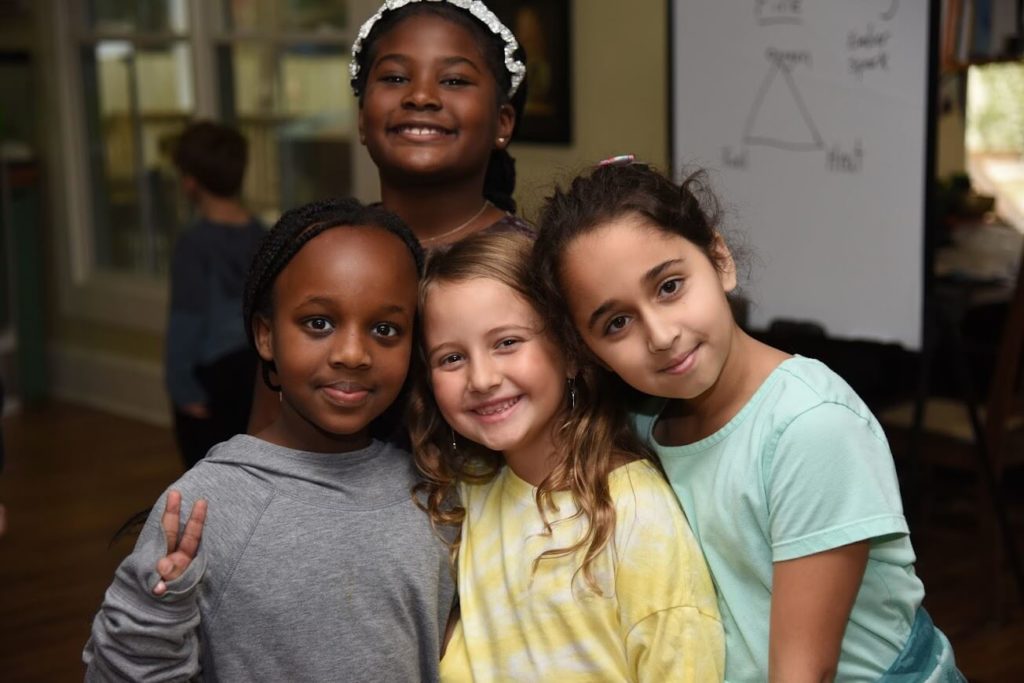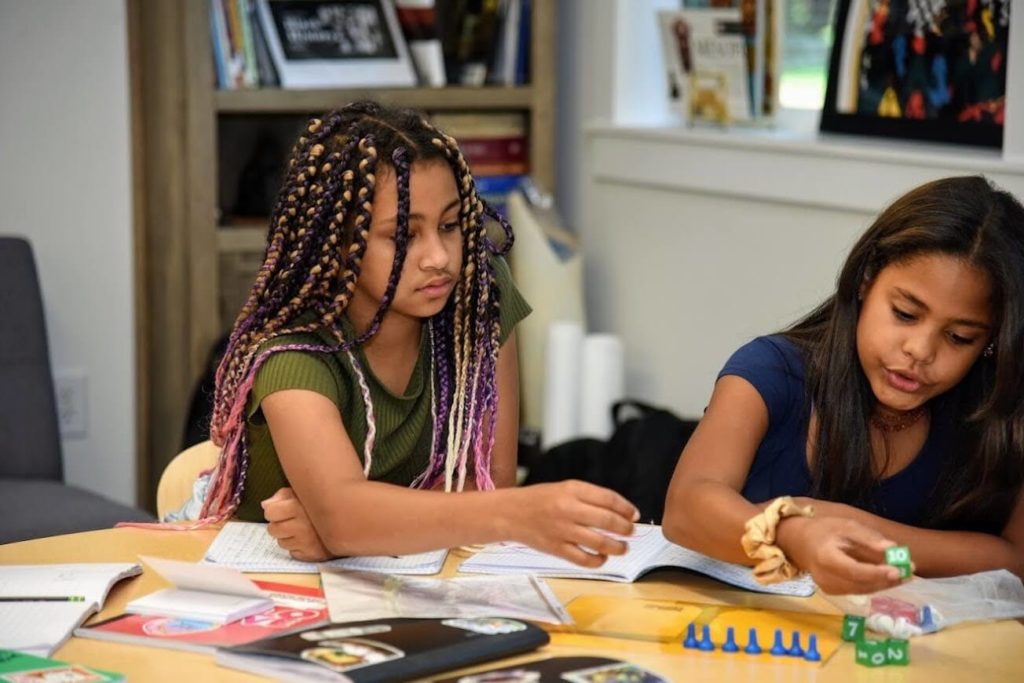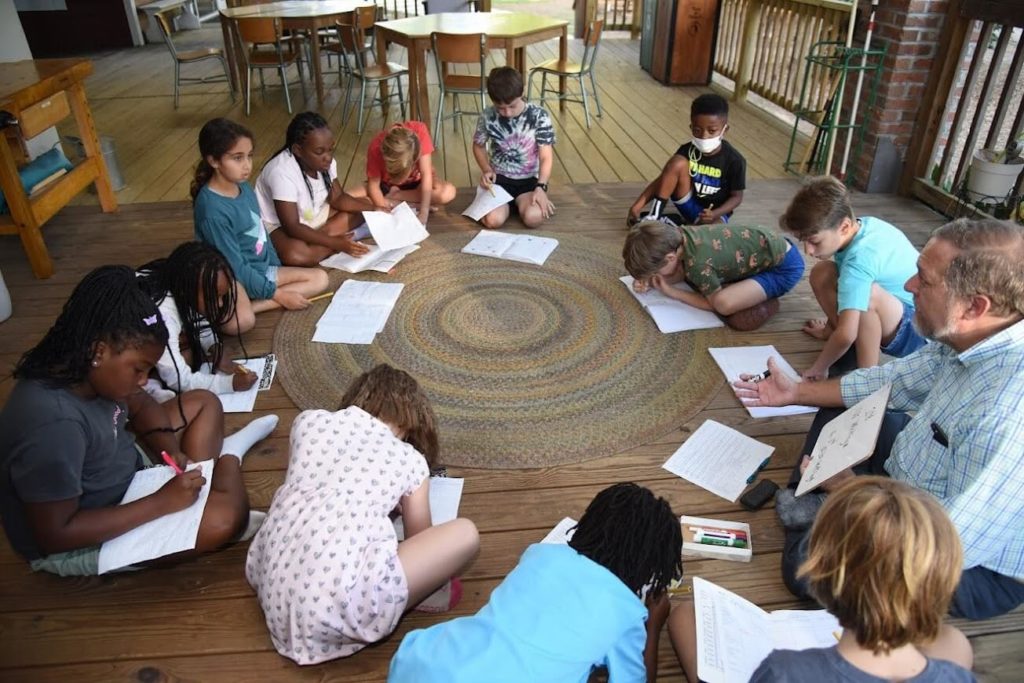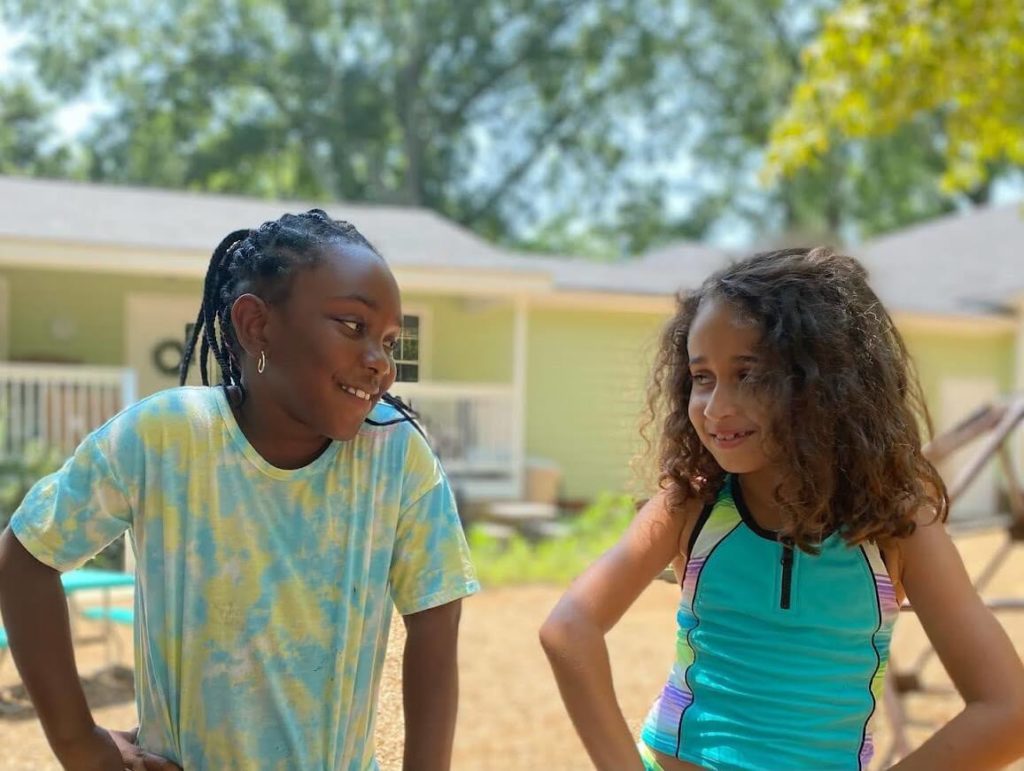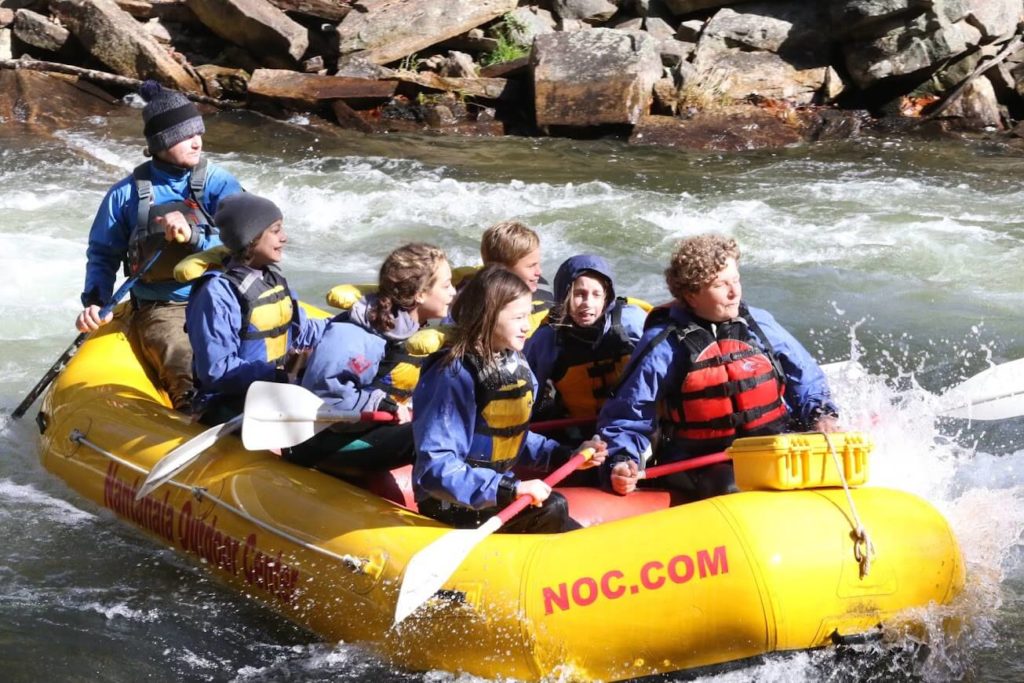 Here are some dates you should keep in mind as an MSC parent.
For the rest of the school year, here are some important dates you should be aware of as an MSC parent. Please mark all these dates on your calendar. We will do our best to announce any modifications at least two weeks in advance.
| | |
| --- | --- |
| | Staff Attends AMS Conference in Boston, MA |
| | |
| | Last Day of School, All Students Dismiss at Noon – NO AFTERCAR |
As a traditional Montessori school, we have our fair share of events to keep things engaging outside of the classroom boundaries. 
The following events are also a great opportunity for parents and other close relatives to bond with the children and staff members, while also getting a close understanding on how our method works.
Grandparents and Special Friends' Day

March 31, 2023 – April 4, 2023

Whole School Concert (All Students Participate + Percent Night Dinner

Teacher Appreciation (Volunteers Needed)

Field Day (Volunteers Needed)

End of Year Ceremonies:

Kindergarten Bridging
Third Grade Flying Up
Sixth Grade Celebration
Eighth Grade Graduation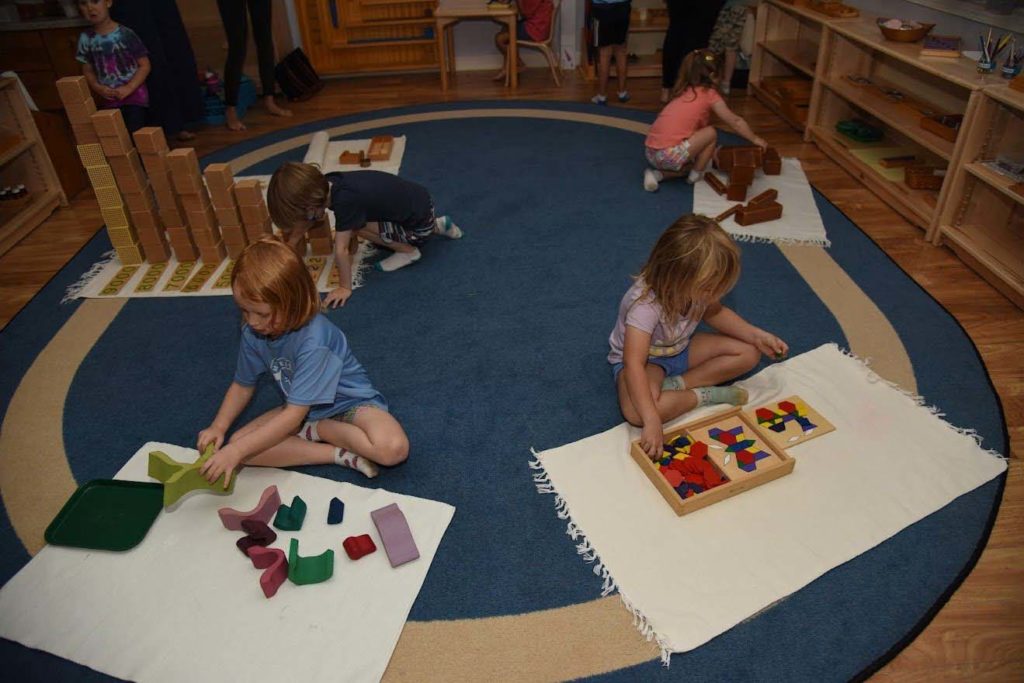 Where to Next? Prepared Environment
The main purpose of our classrooms' physical and behavioral structure is to encourage children to showcase their skills to the best of their ability. We believe that when your child is placed in our classrooms, they will eventually see learning as challenging, yet rewarding.